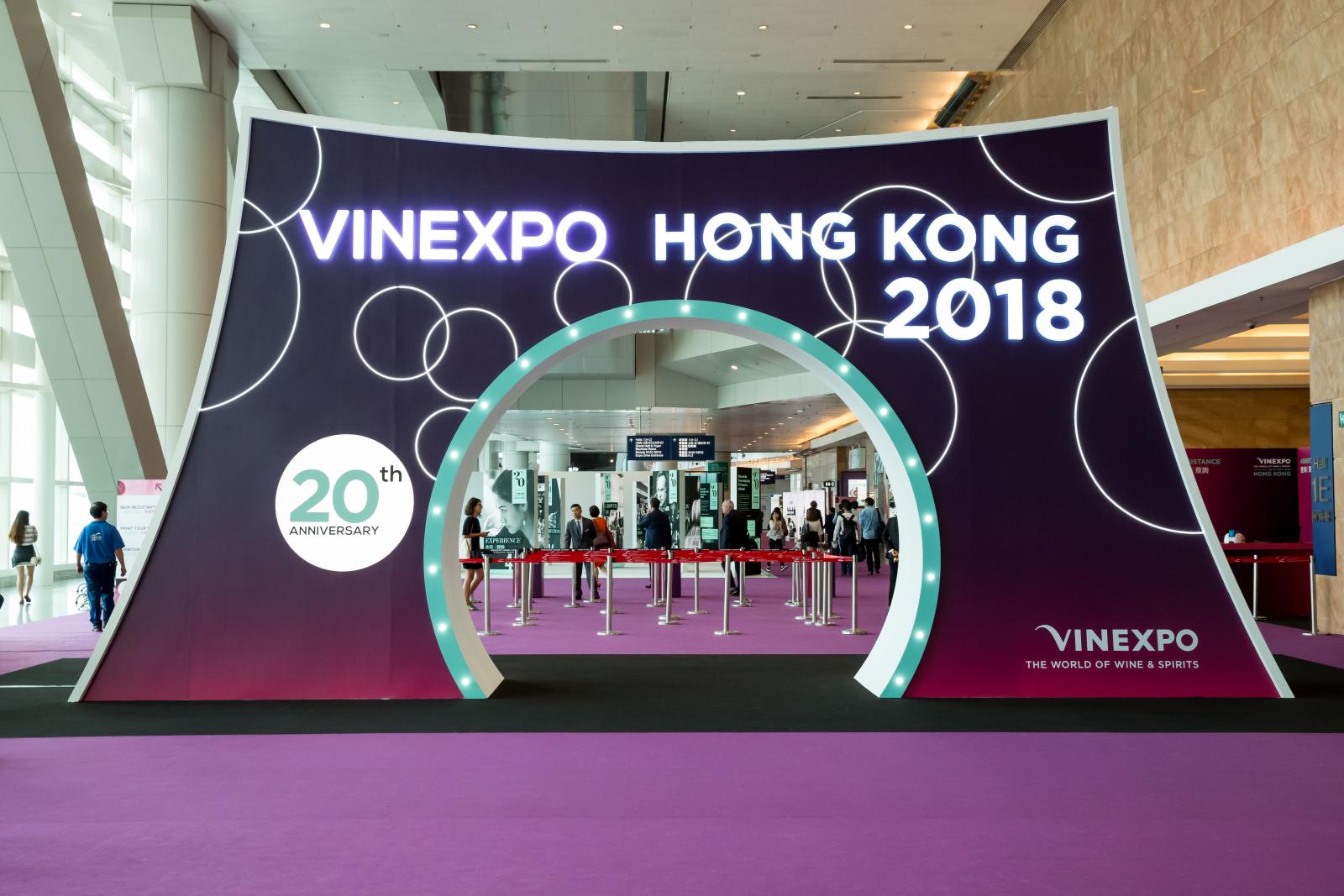 VINEXPO HONG KONG 
For more than 20 years ago, Vinexpo Hong Kong is the most renowned international trade show for professionals in the wine and spirits industry throughout the Asia-Pacific region. For many years now, global consumption of wine and spirits has been driven by the Asian market. With its positive business environment, Hong Kong has emerged as a key location for networking in the industry and a strategic trading platform.
The three days of the show are punctuated by meetings, innovative ideas and networking opportunities between importers, sommeliers and producers from all over the world.
The next show will be held from 26 to 28 May 2020 at the Hong Kong Convention and Exhibition Centre. As last years, GL events Hong Kong will be again part of the Vinexpo event by recruiting the event staff for the trade show. Each year, French Touch recruits more than 90 event staffs for this event guide the guest through the trade show.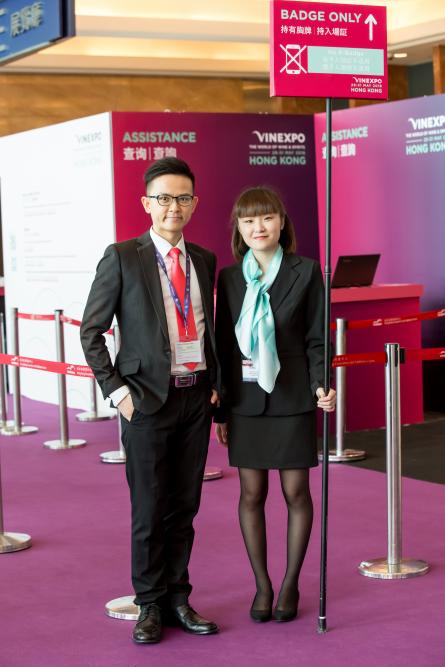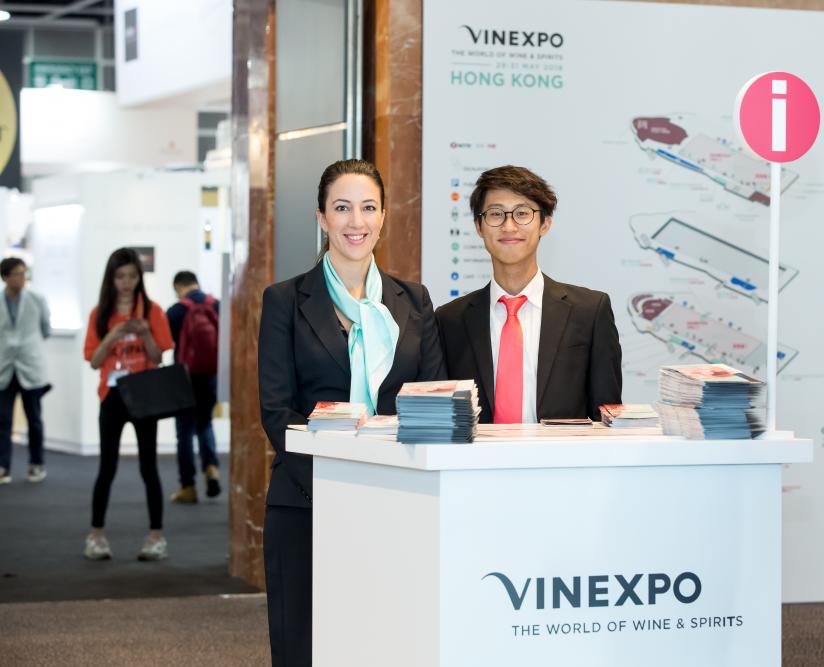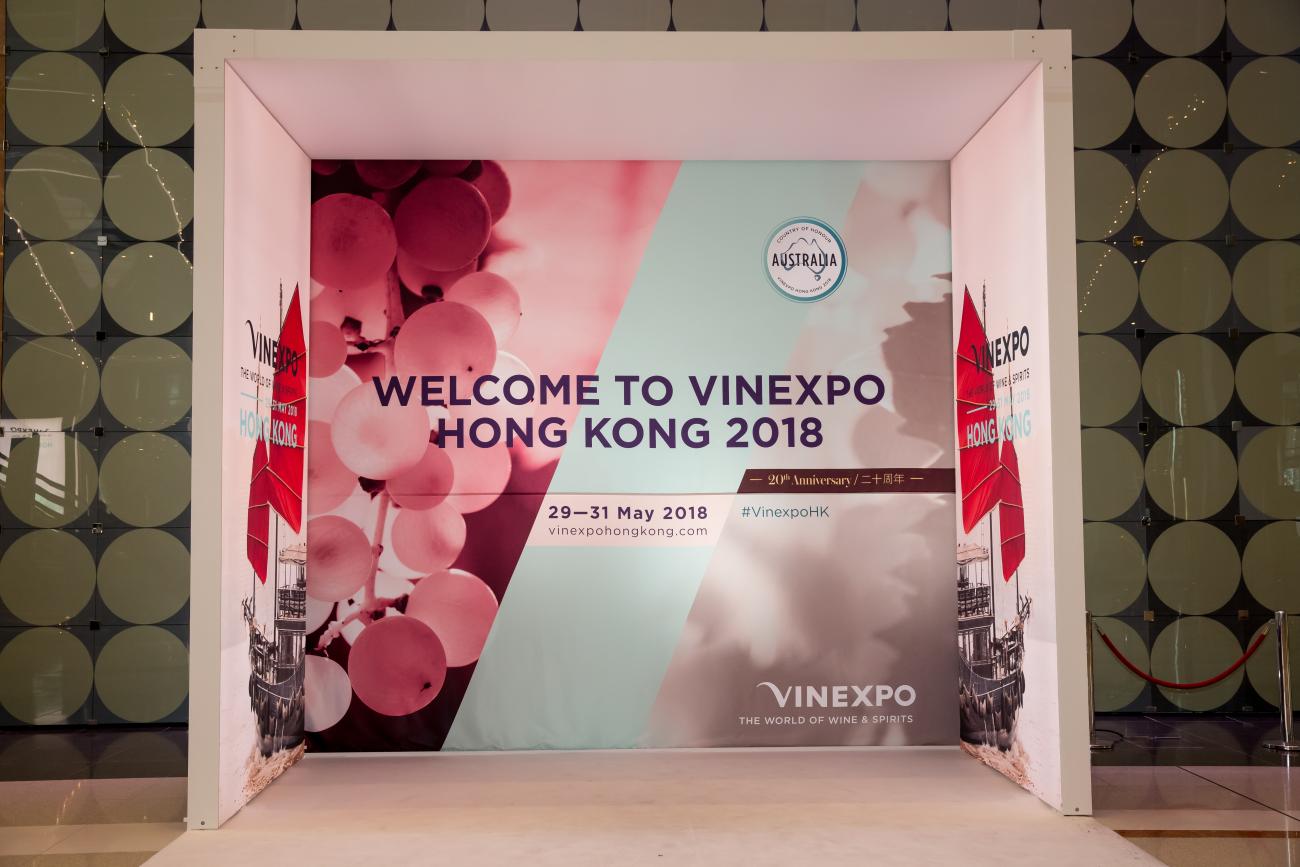 vinexpo 2018