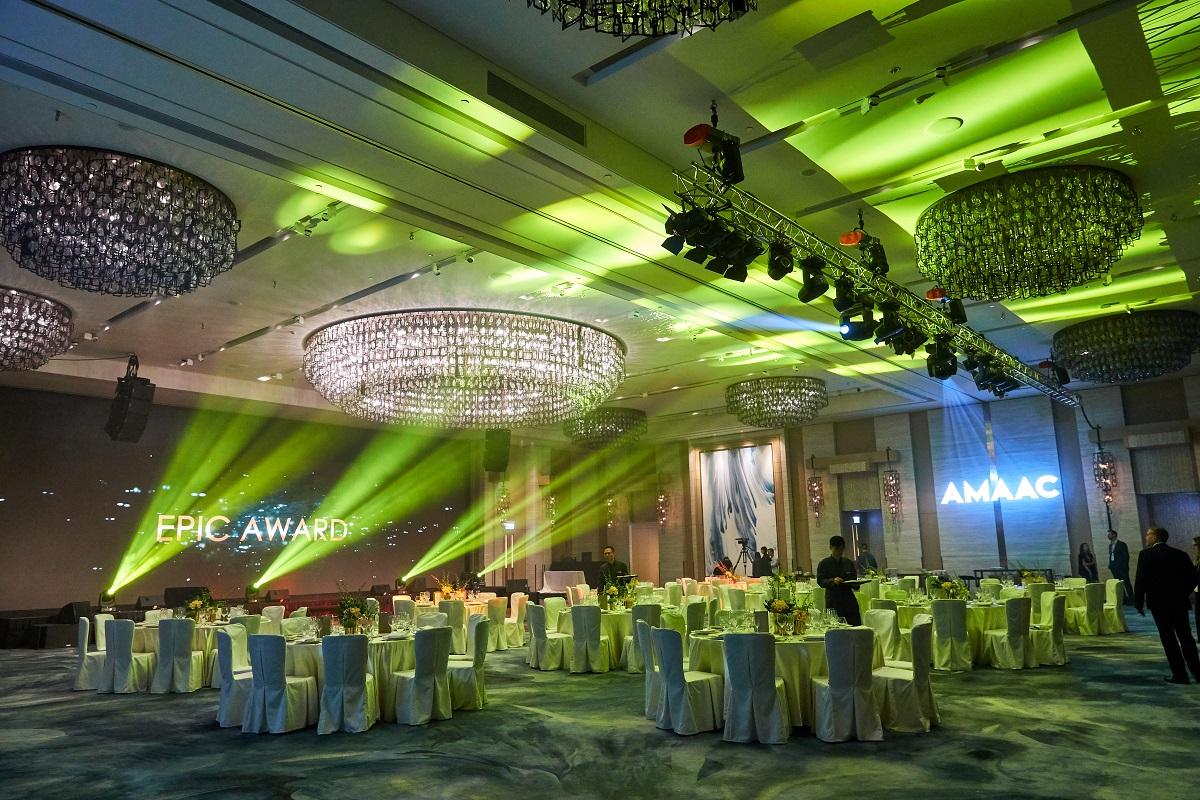 A global player in the events industry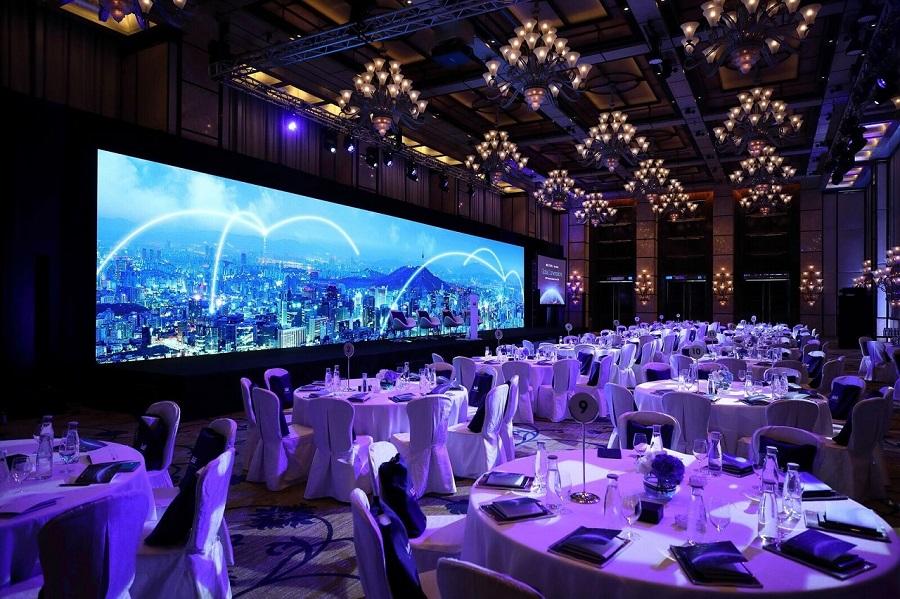 GL EVENTS HONG KONG
GL events Hong Kong is an event agency in Hong Kong & Macau offering one-stop event solutions.
We are a subsidiary of GL events Group, a publicly traded company on the Paris Stock Exchange.
Established in year 2000, GL events Hong Kong specializes in: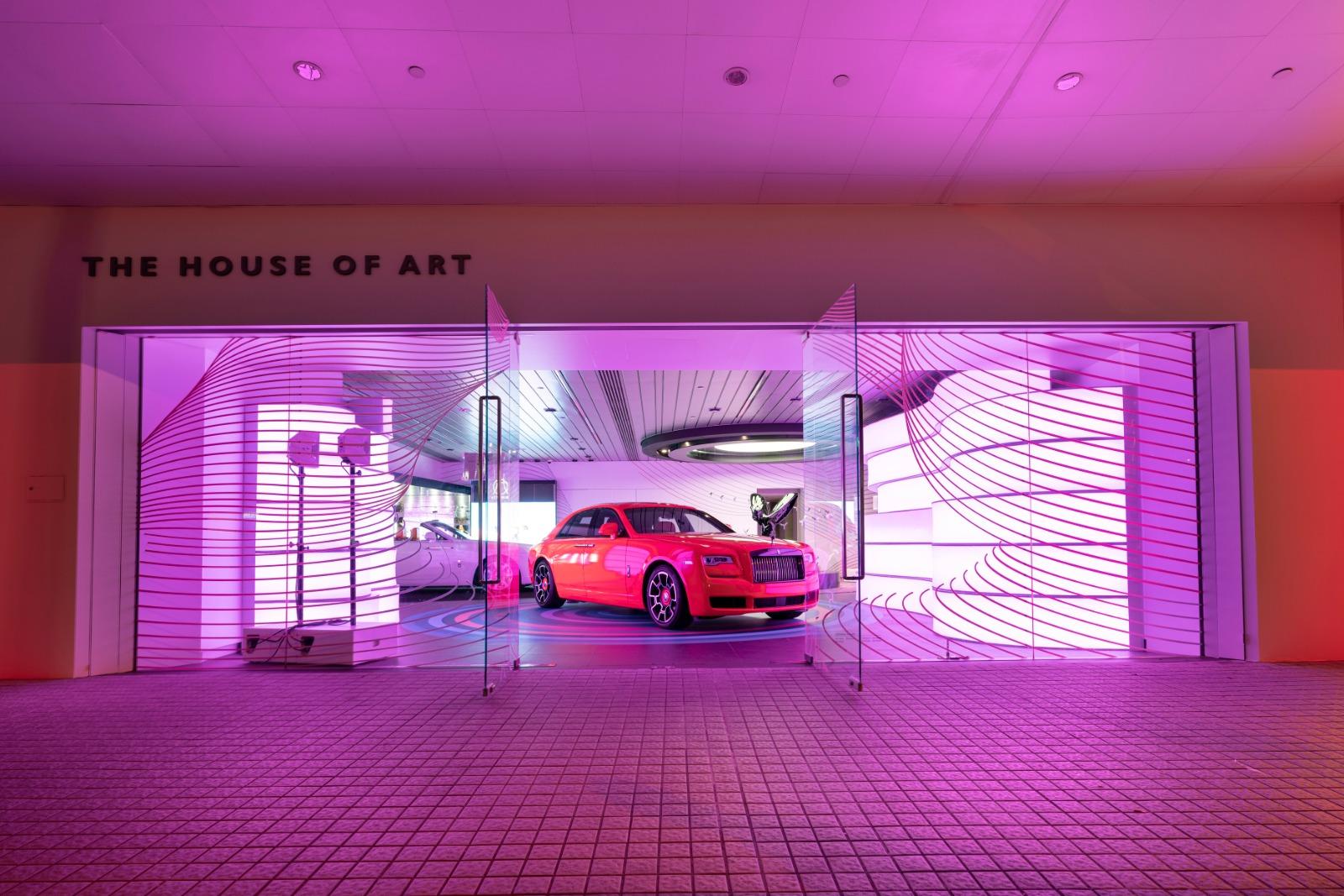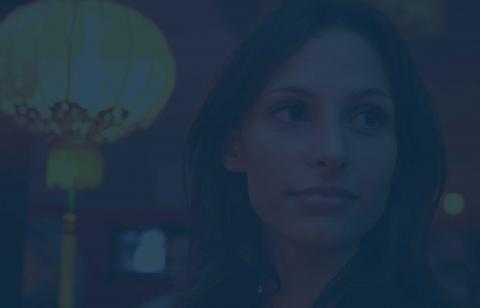 CODE OF ETHICS & COMPLIANCE CHARTER
Since its creation, GL events has built its business on strong values, driven by a proactive policy regarding ethical conduct.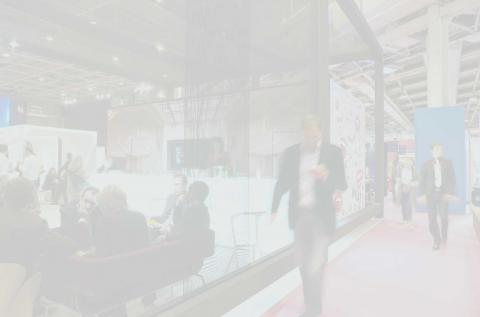 CORPORATE SOCIAL RESPONSIBILITY
Since the creation in 2009 of its sustainable development policy, GL events has committed to respect a responsible approach to the implementation of its activities.