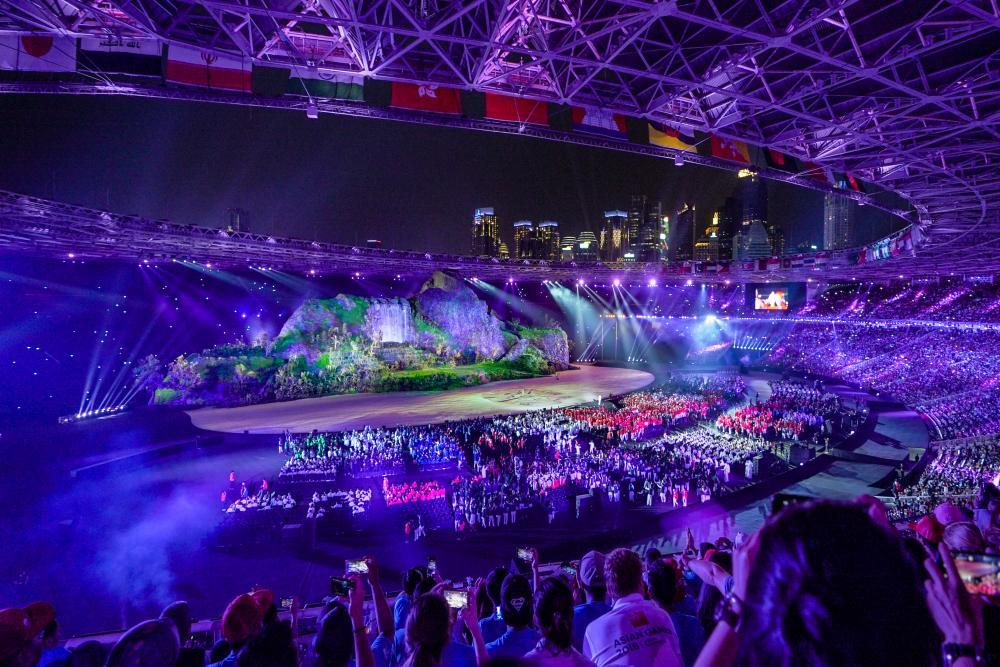 WELCOME TO THE WORLD OF EVENTS
GL events Hong Kong takes care of your events from A to Z. With over 20 years of experience in the industry, we implement our unique range of skills and materials for all kinds of events: trade shows, exhibitions, events, conferences, product launches, gala dinner, permanent or temporary productions.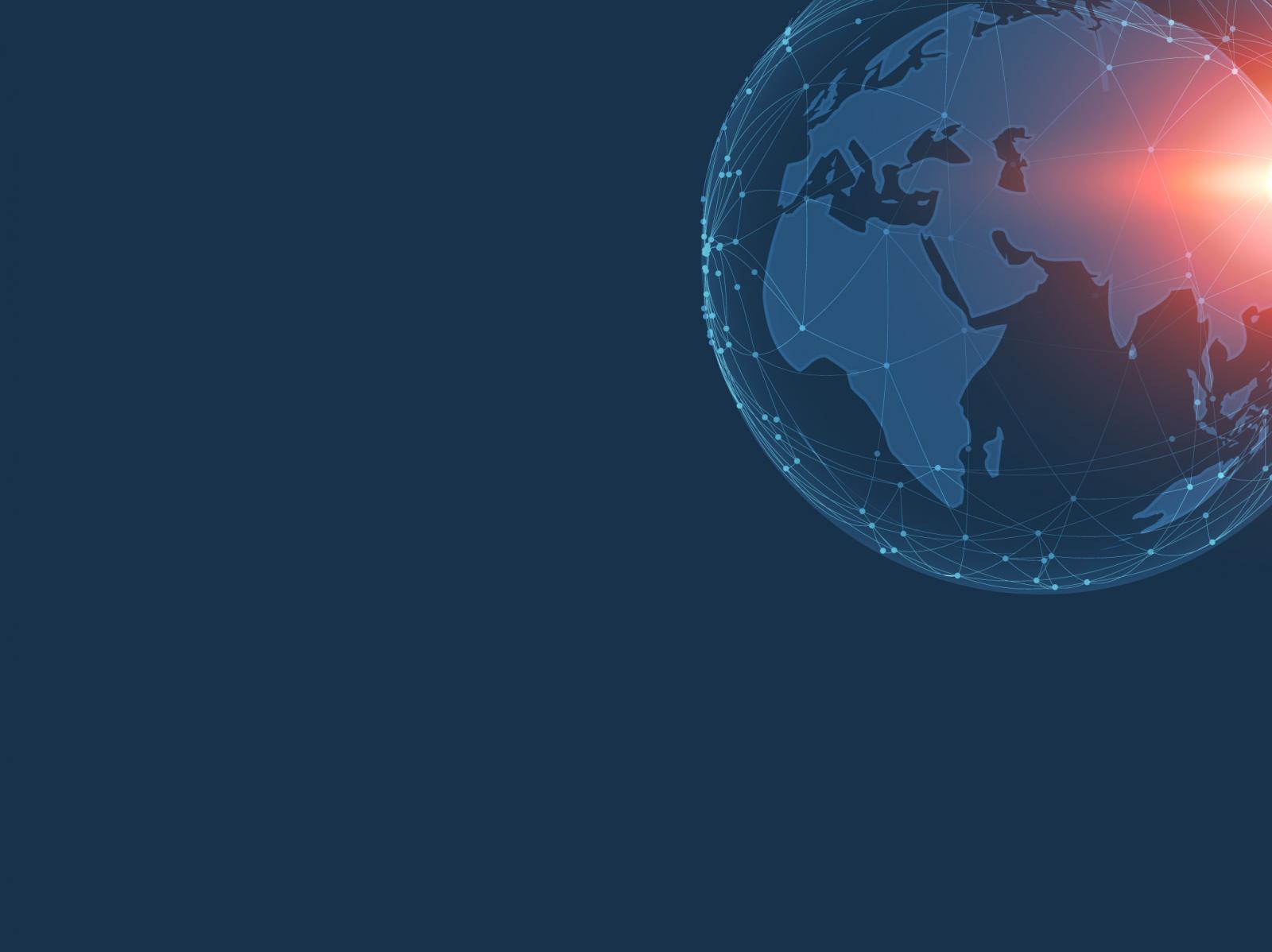 THE STRENGTH OF A UNIQUE BUSINESS MODEL
INTERNATIONAL PRESENCE
As the leading fully integrated international provider of event solutions and services, GL events offers specialized expertise for every area of the event industry throughout the world.
The Group is involved in every aspect of events, from defining and designing the project to the implementation of operations on the ground and operates in the three major segments of the event industry market:
GL events LIVE: a complete range of expertise in order to successfully design, produce and stage a various range of events
GL events VENUES: A network of 40 managed event venues in France and international destinations.
GL events EXHIBITIONS: Design, organise and produce trade shows, bringing together B2B and B2C communities.
Learn More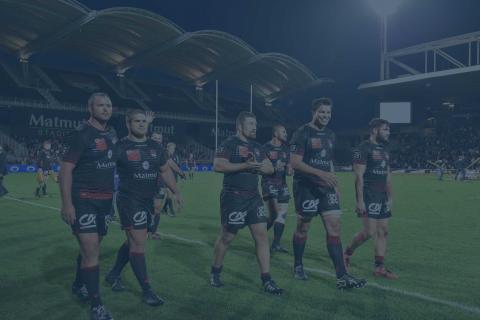 OUR VALUES
In a rapidly changing world with ever-more demanding customers, the Group's activity is underpinned by strong values.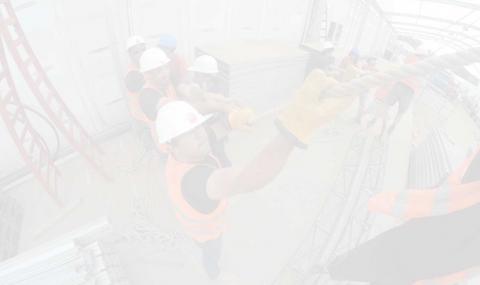 GL EVENTS, A SERVICE-ORIENTED GROUP
Since the early 2000s, GL events has established itself as a leading international player providing services for all types of events.