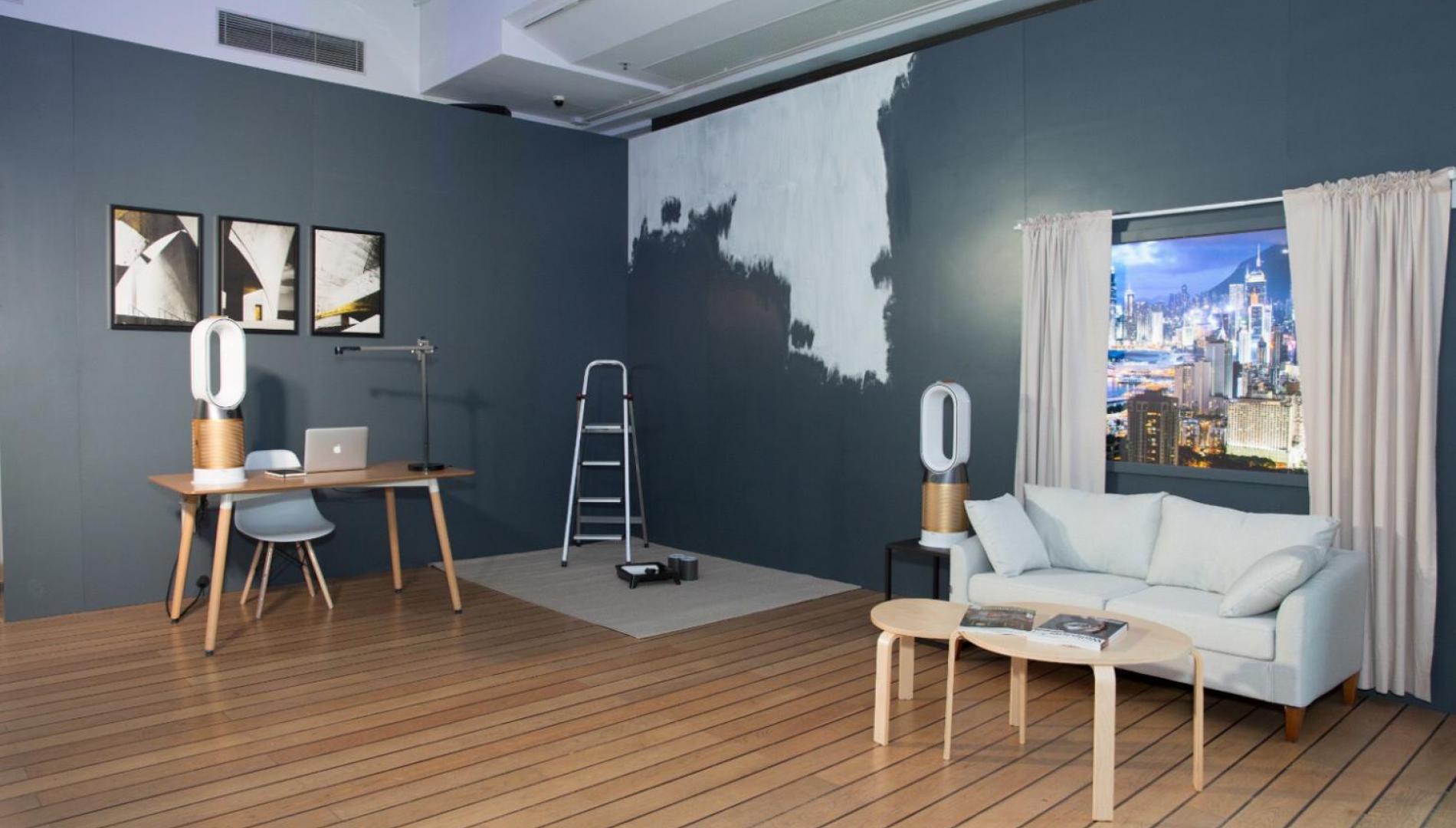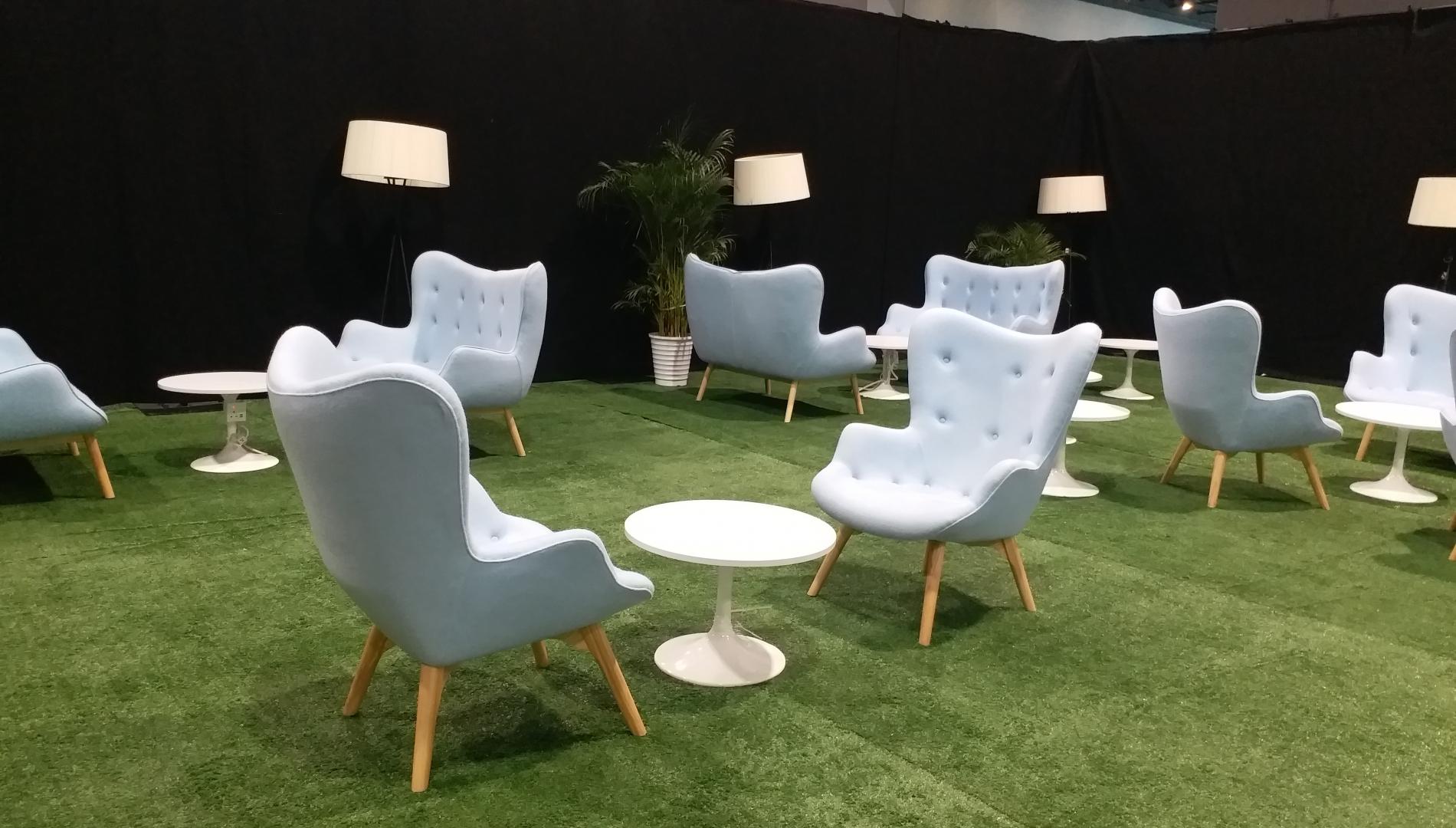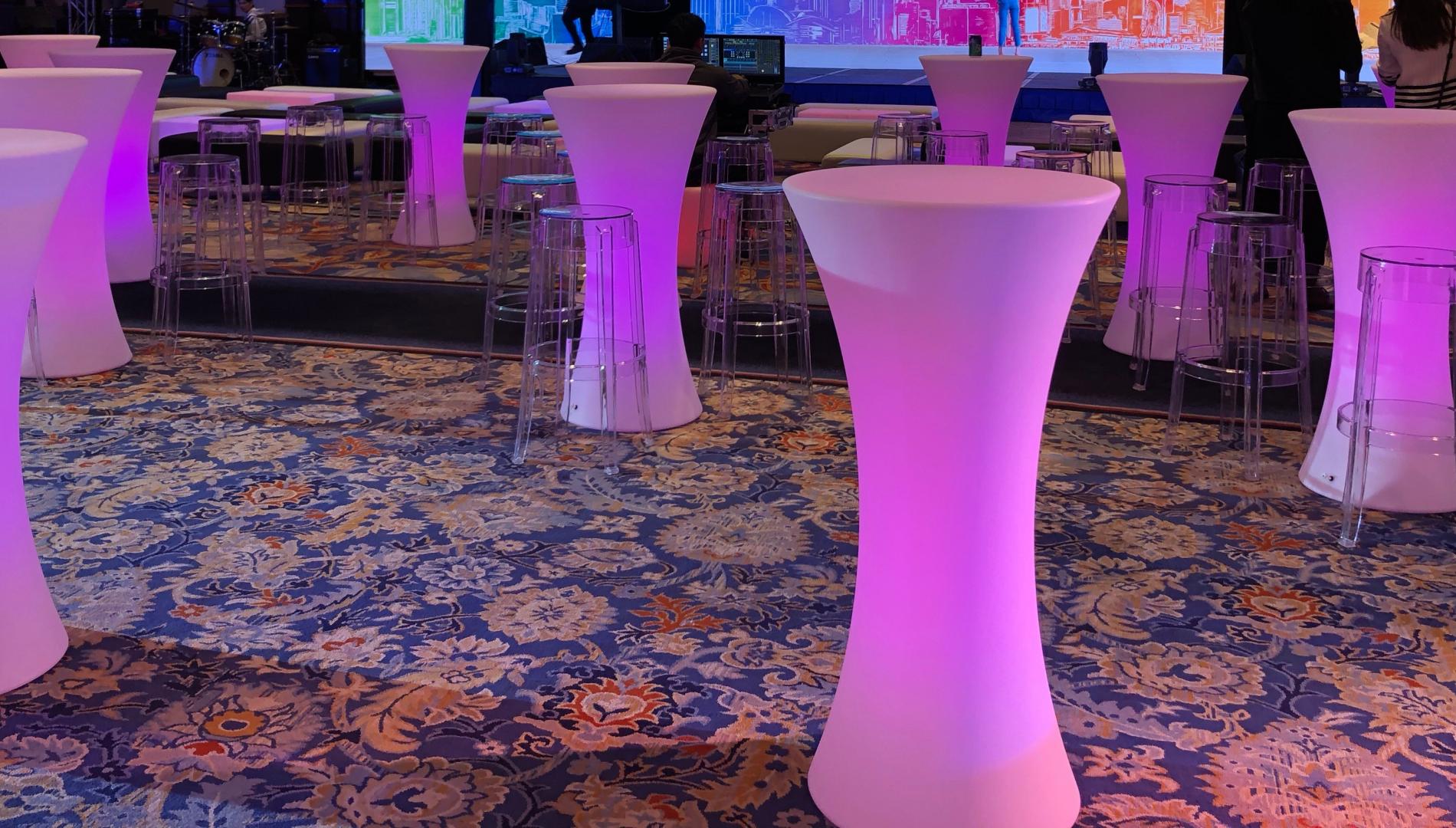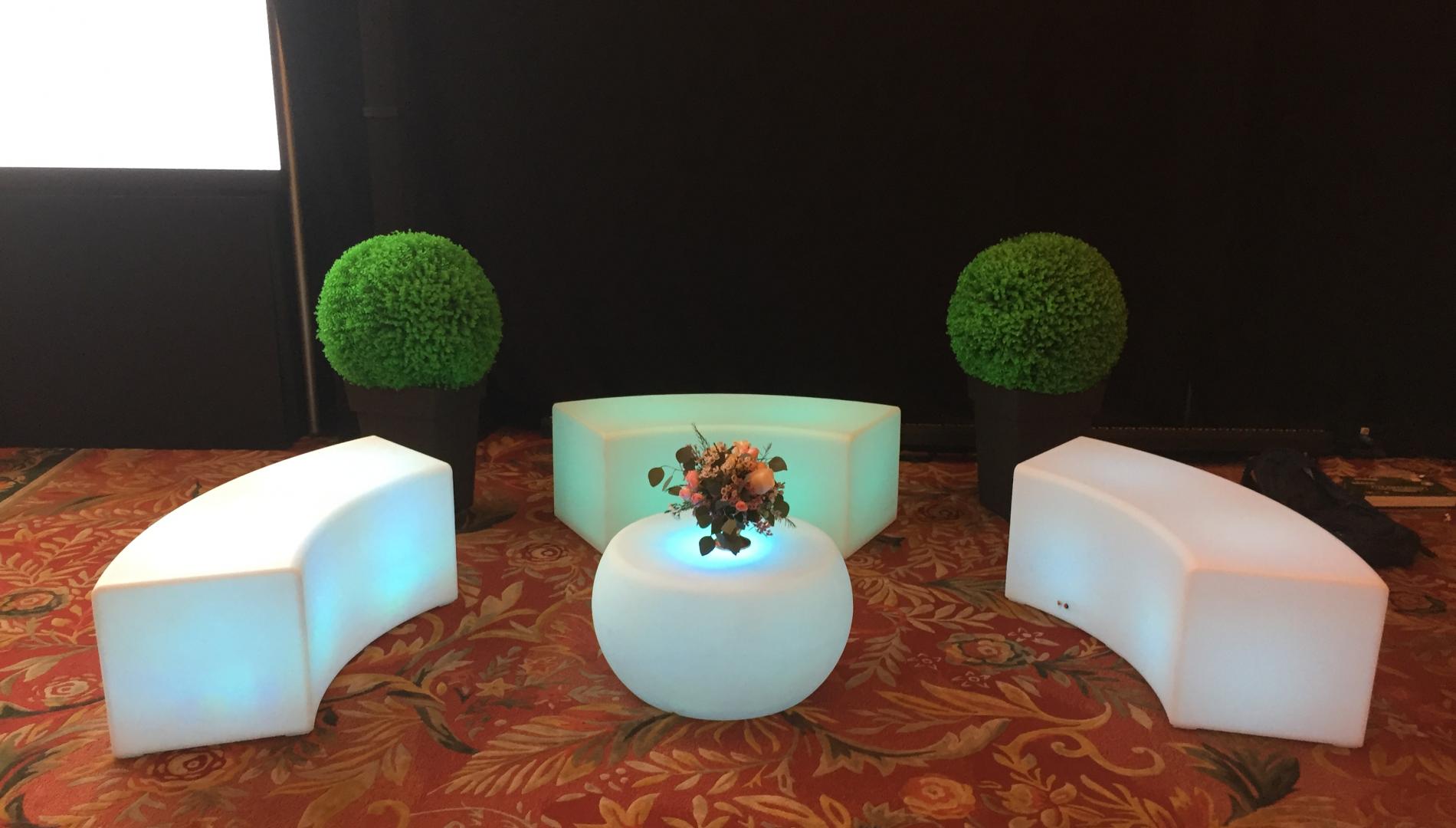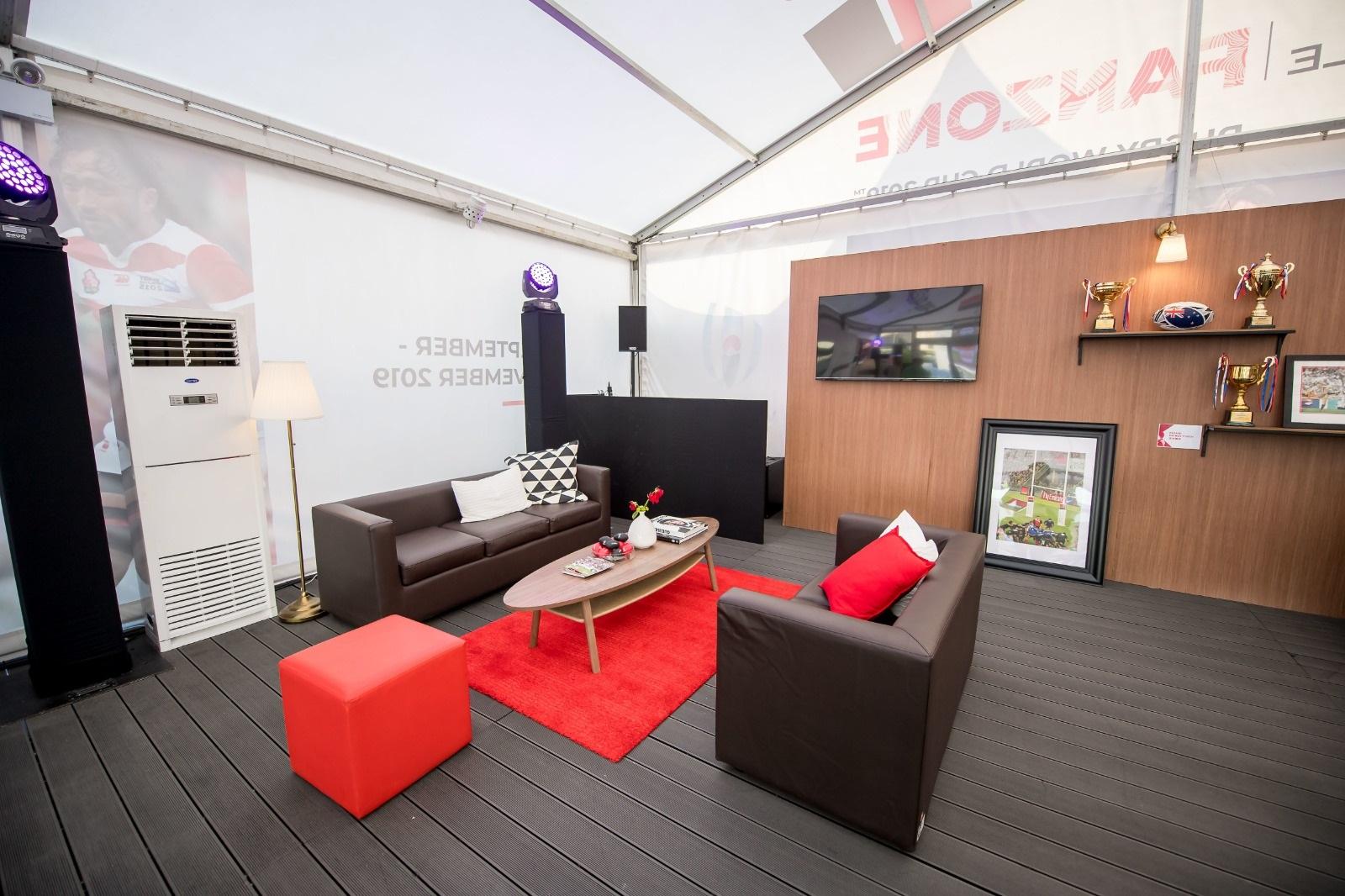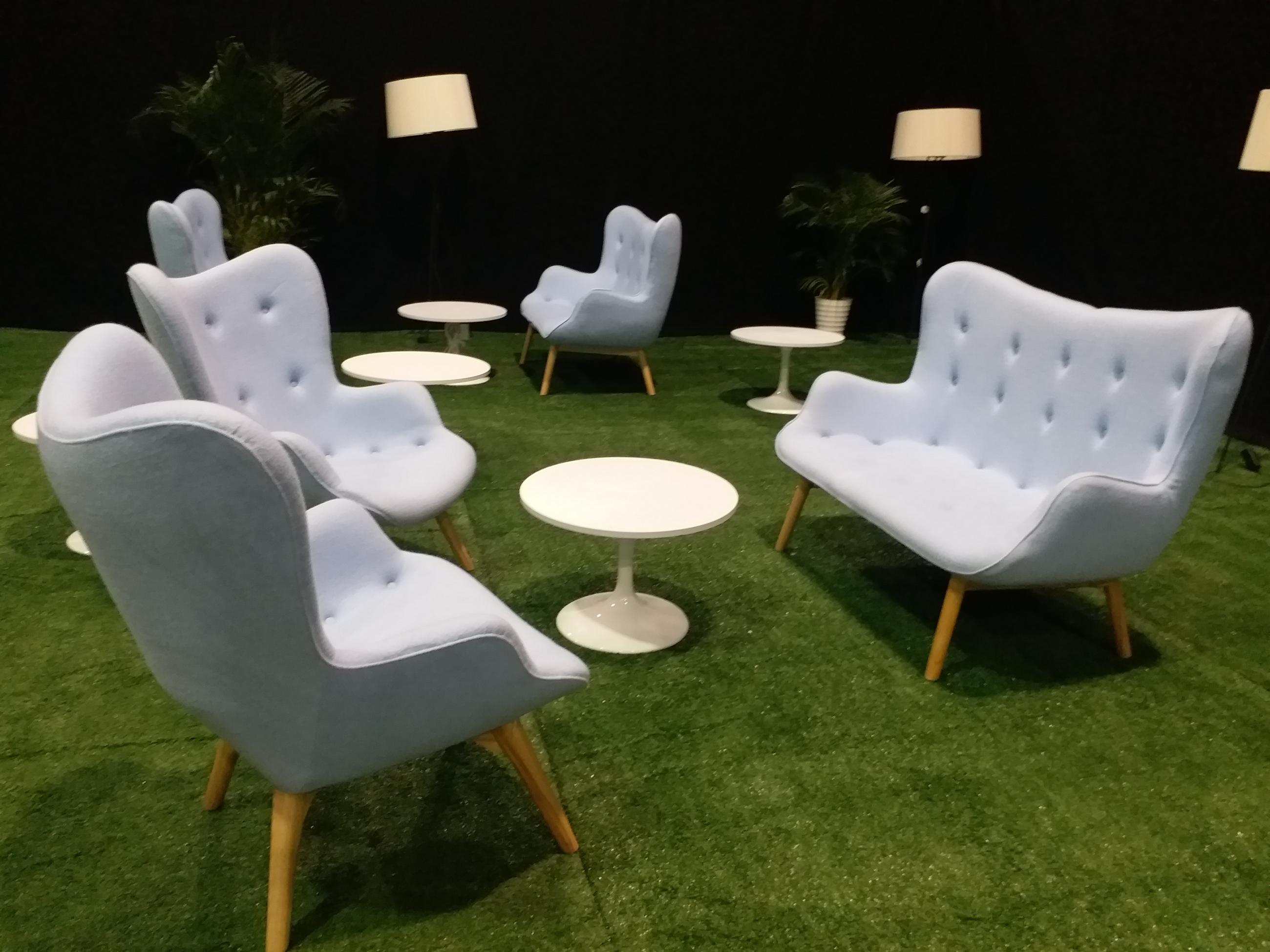 Environmentally friendly is not only the global trend, but also is our mission. GL Furniture cares about environment, thus we constantly search for solutions to limit the environmental impact of our work. We use lasting, recyclable and eco-designed materials and equipment in order to achieve the goal.
Here are some job references for our furniture division:
Find more in our References section
Our Catalogue is available below.