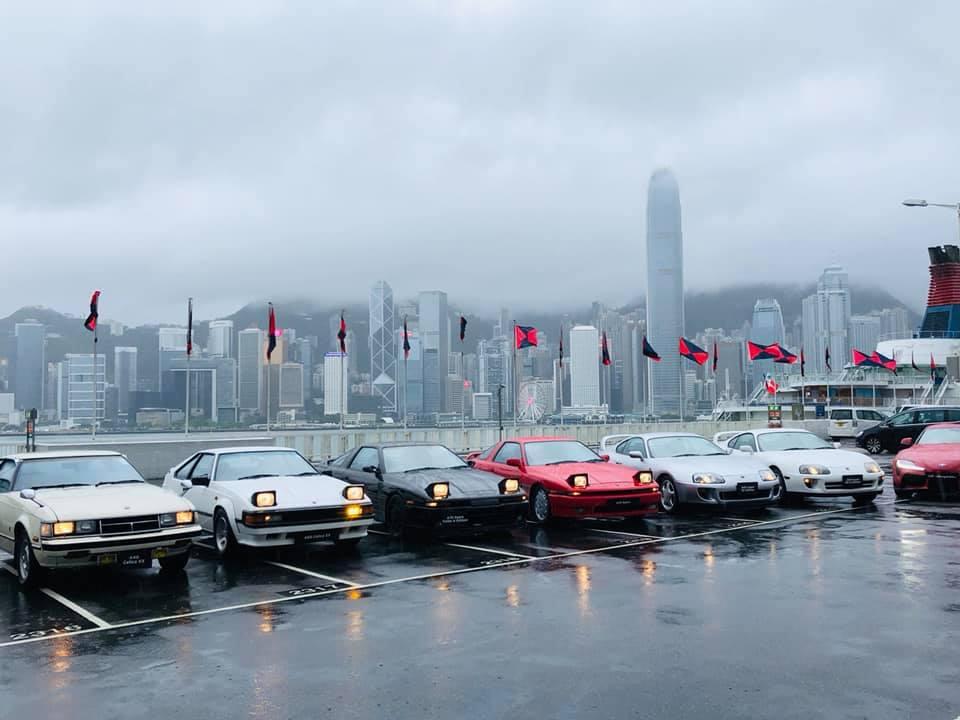 TOYOTA HERITAGE EXHIBITION & GR SUPRA LAUNCH 
The Toyota Heritage Exhibition & GR Supra launch took place in Harbour City Atrium. A wonderful event to discover the new GR Supra and to see some of the nicest Toyota Heritage! 
For this event, GL events Hong Kong took care of the: 
We provide for this event: LED Walls all the video system, LED TV, the entire Audio system and all the lighting system.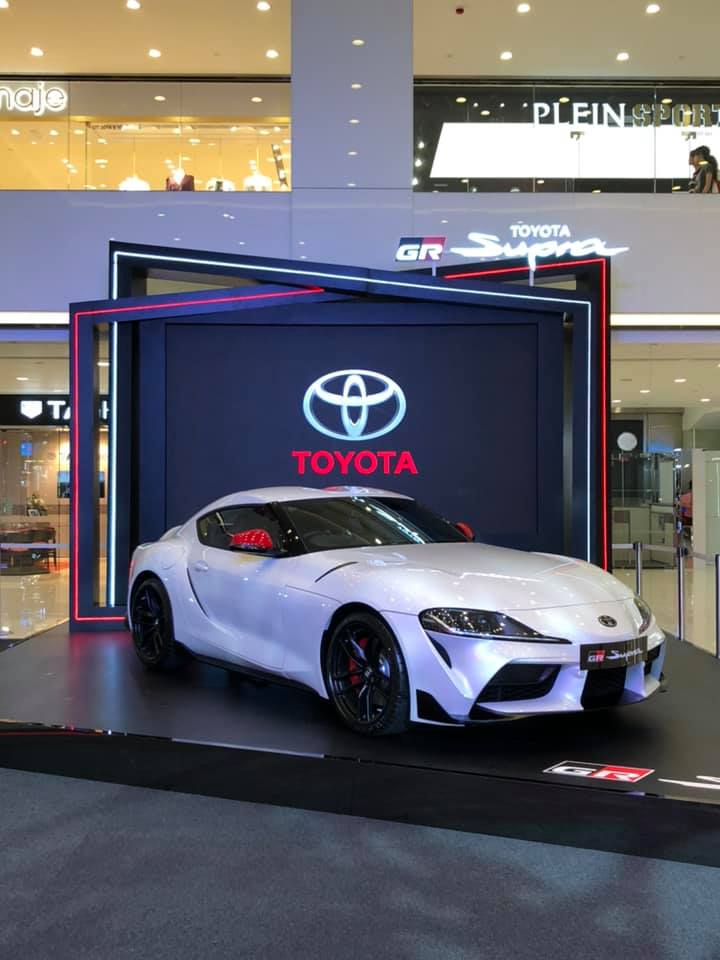 DESIGN & PRODUCTION