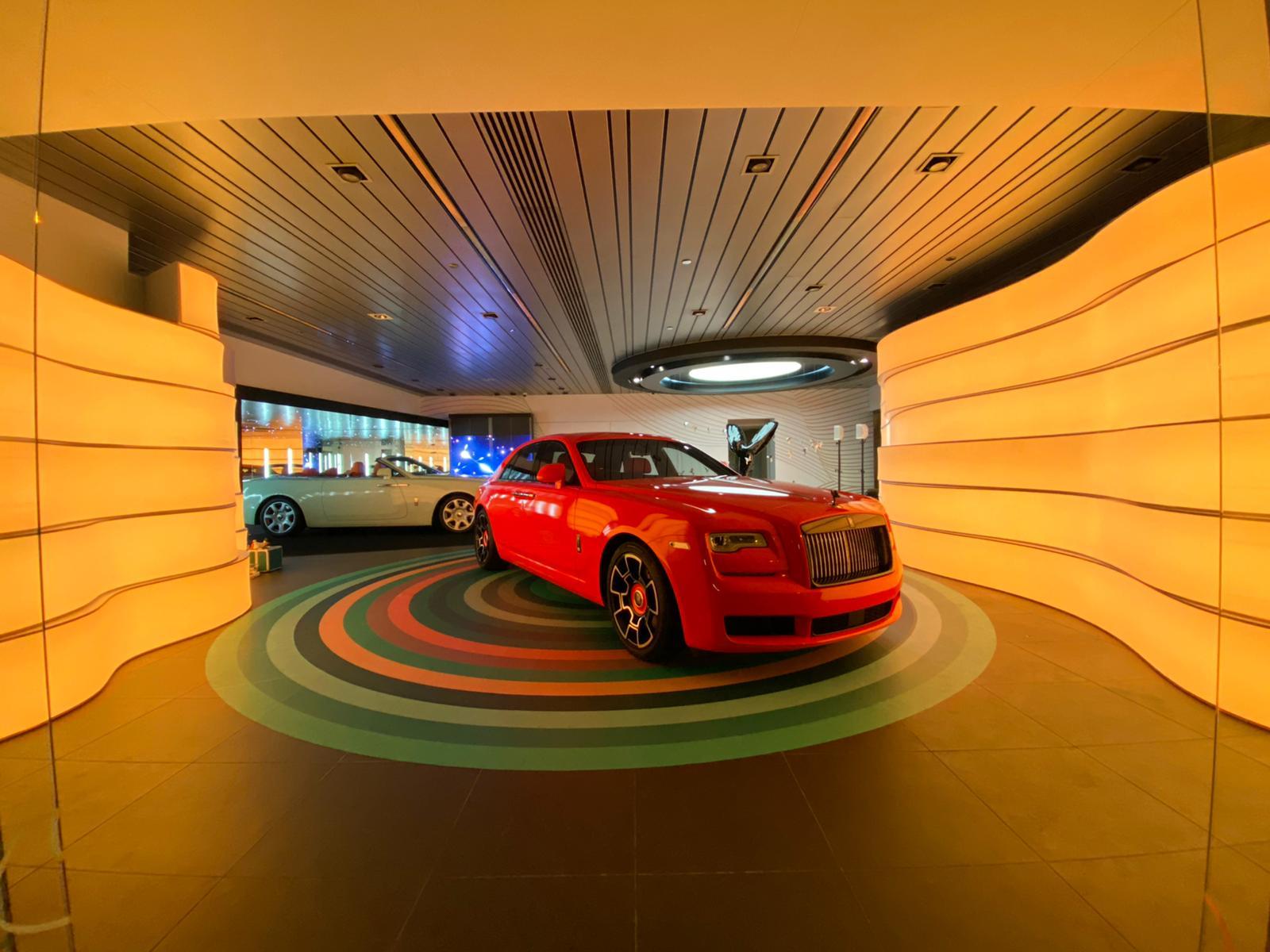 ROLLS ROYCE's ARTSPACE
Through this pop-up art space, GL events HK bonded art and Rolls Royce together to create an artistic and contemporary showroom!
We have created 4 zones to deliver the ultimate expression to the visitors: the entrance and windows' stickers, the space of art with lights and vivid colored floor, the production of an art statue representing the symbol of Rolls Royce: the Spirit of Ecstasy, and a special room, named the Touch of star!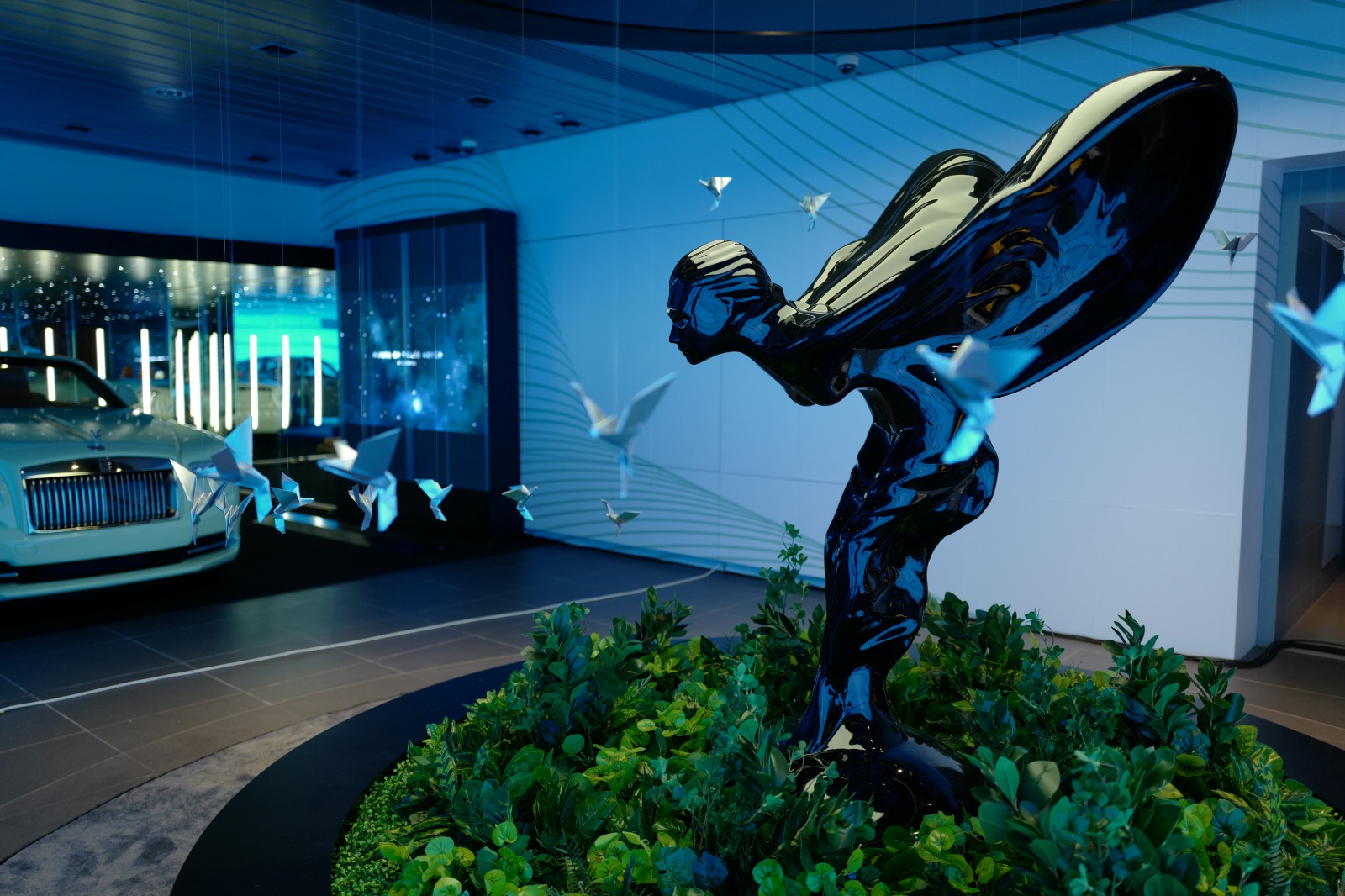 ​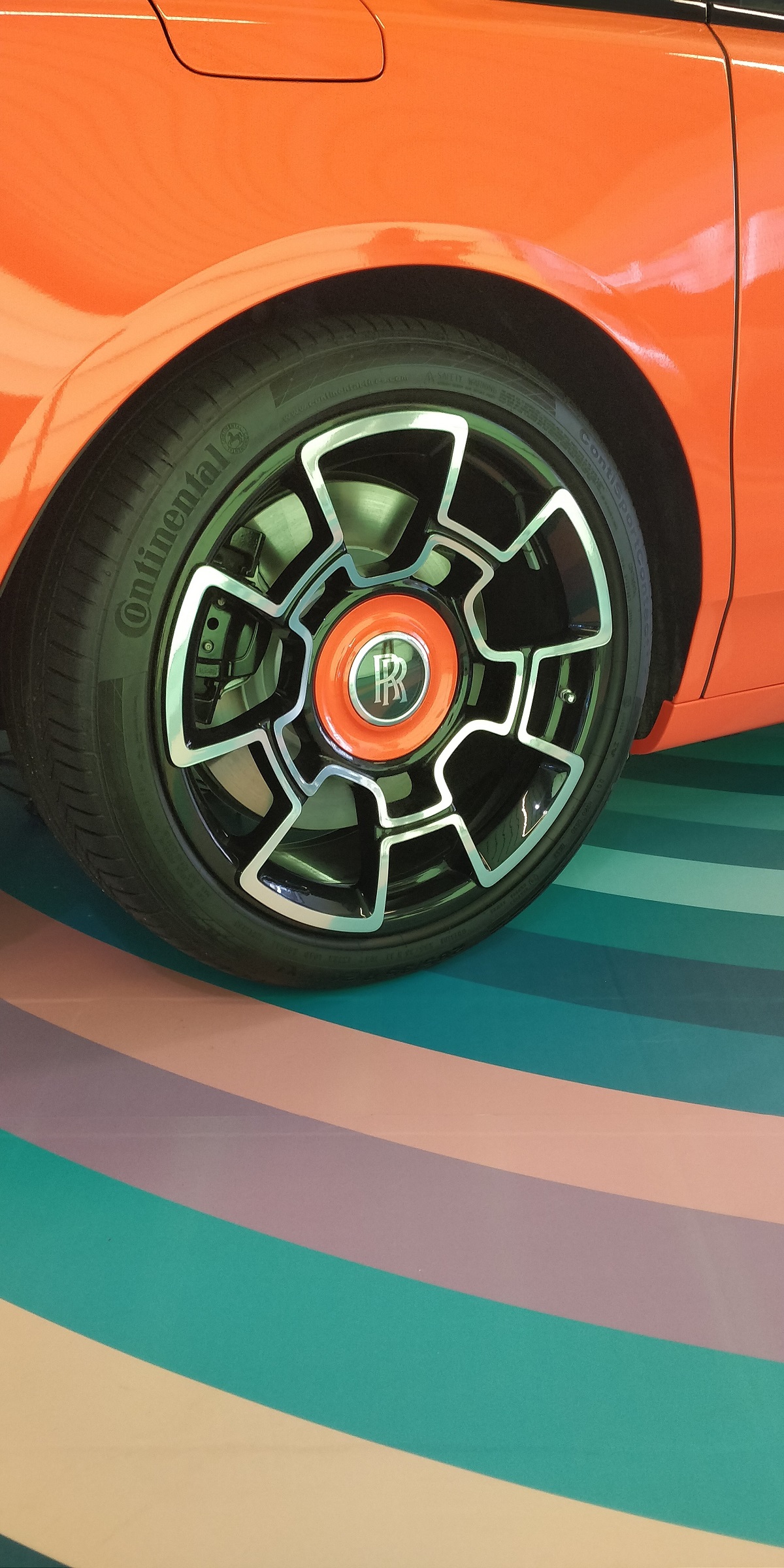 ​
For the opening ceremony, we also provided the AV solution with lighting and sound system!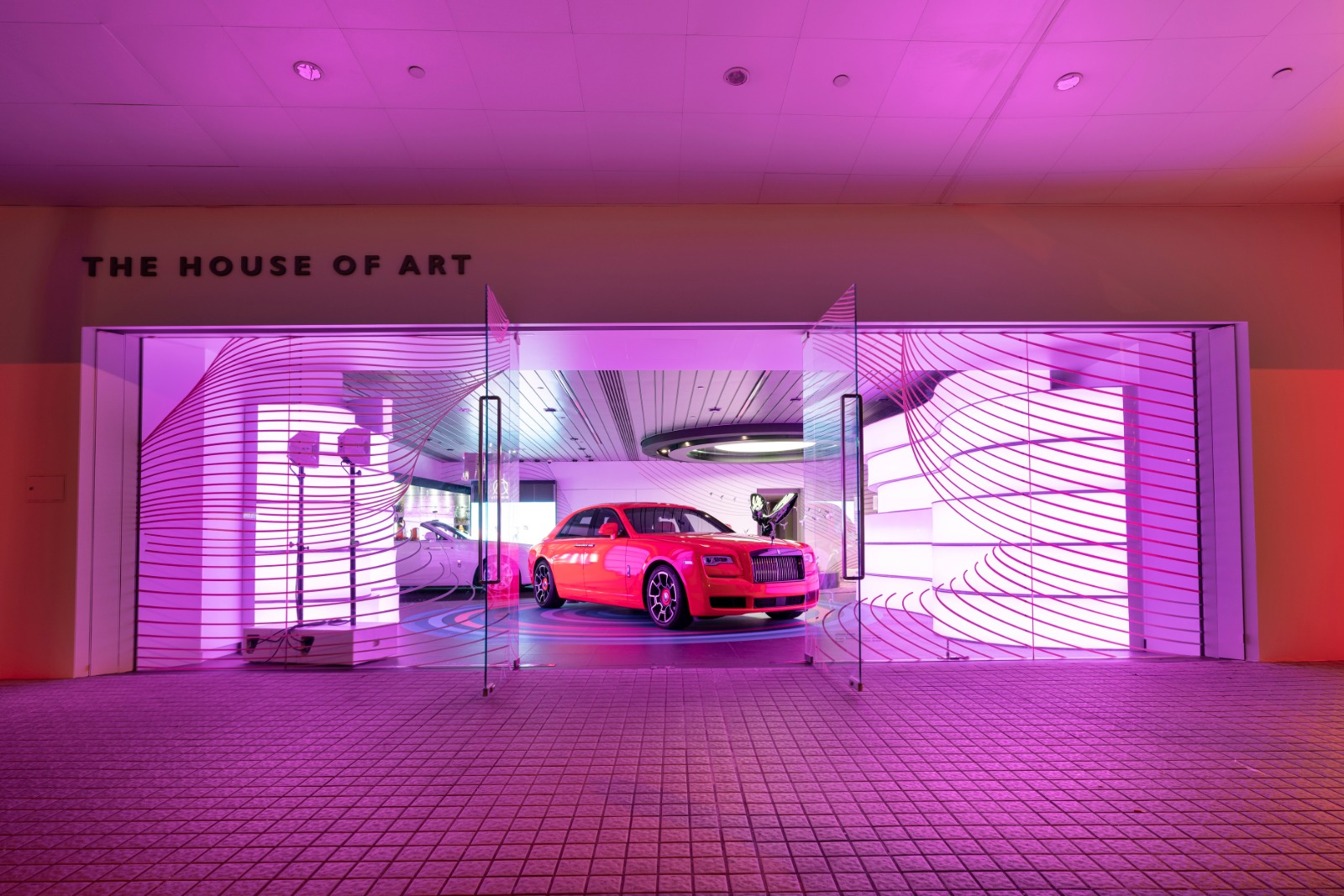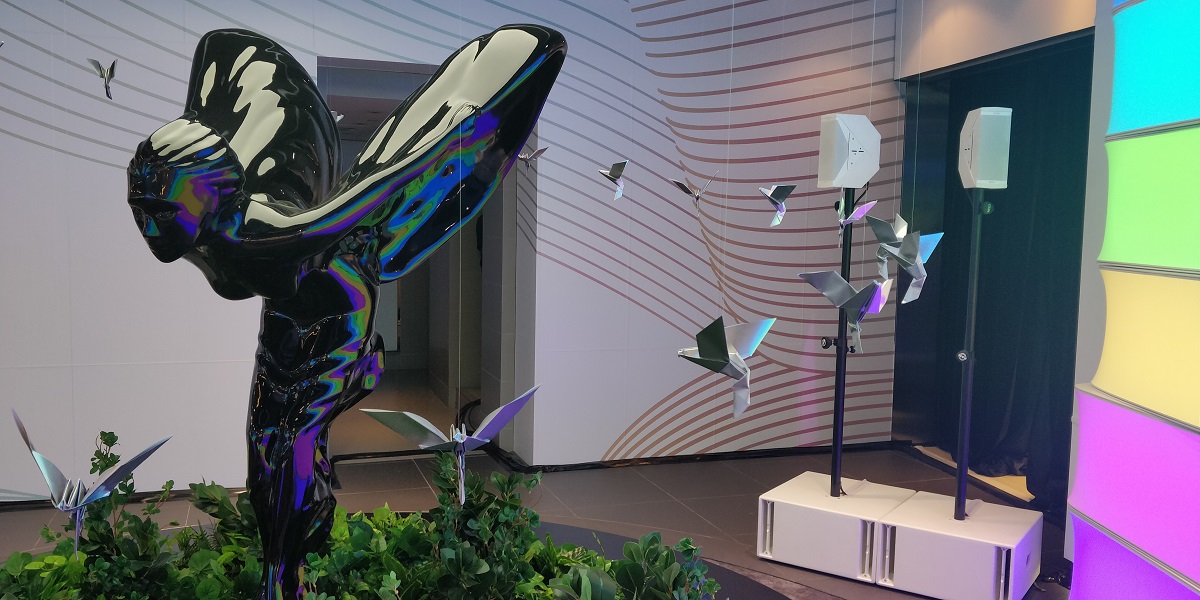 ​