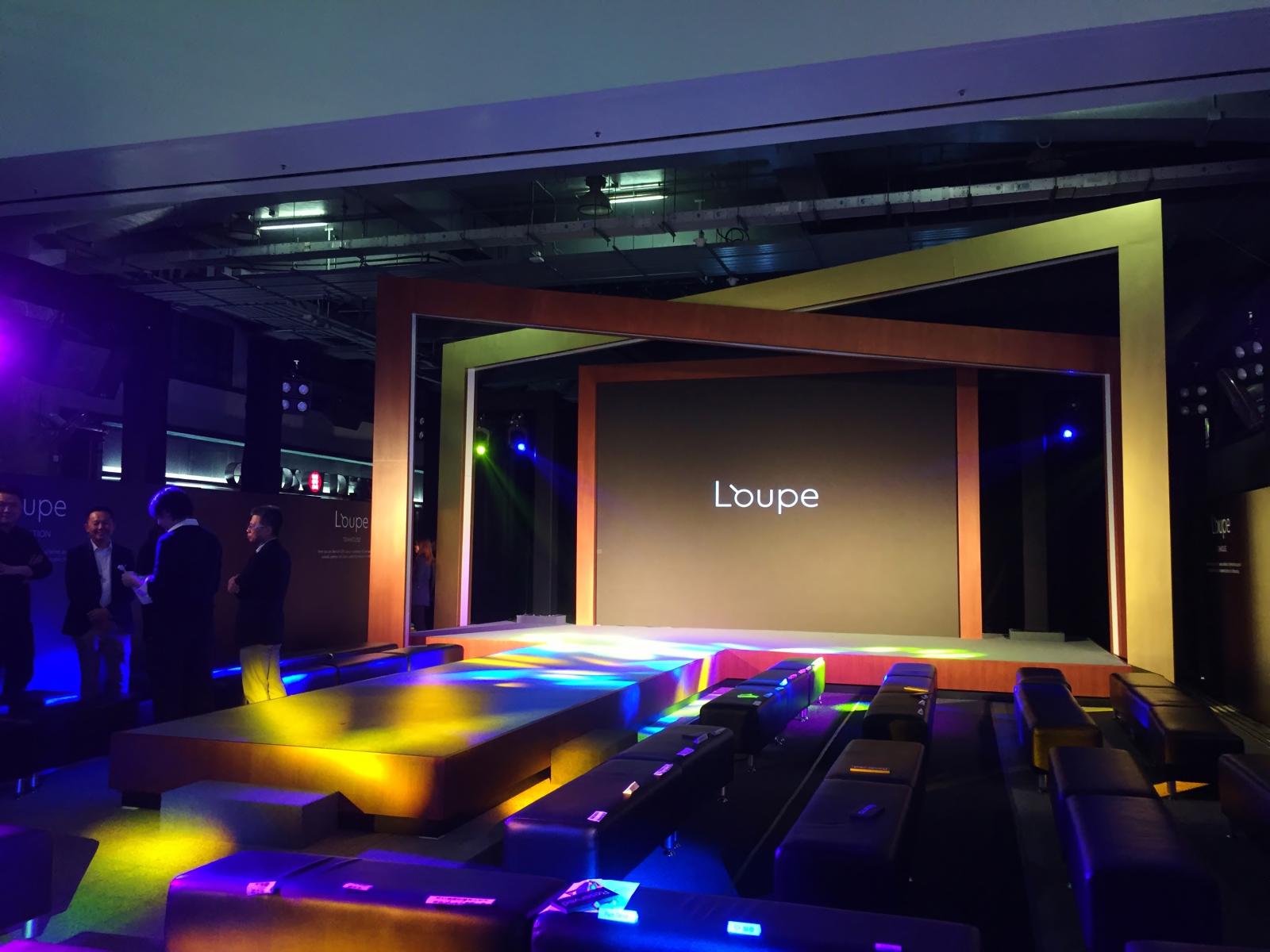 Loupe PMQ Opening

Hong Kong, 2018
LOUPE PMQ BOUTIQUE OPENING 
Located right at the heart of Hong Kong, Loupe is a design incubation space designed to inspire creativity and provide a platform for local and international designers and artisans to engage with the general public.
Focusing mainly on jewellery-making and design, Loupe is dedicated to the nurturing of young talents with its in-house design residency program, as well as public workshops led by industry professionals.
Loupe's aim is to provide a creative environment dedicated to the art of jewellery-making and craftsmanship.
GL events HK is one of Loupe's partner for Event organization and management. Within GL events HK we took care of all the:
Management lighting system, brand video production and styling, Audiovisual systems, We installed LED screens to show the different collection to the guests.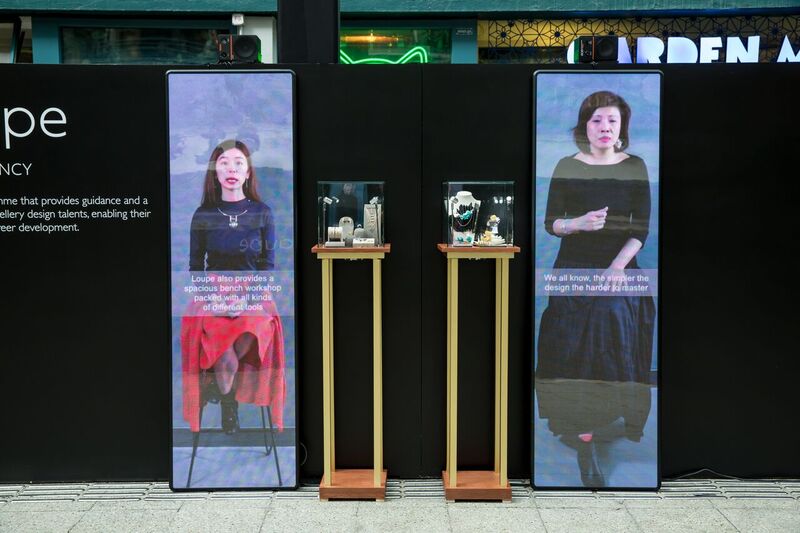 DESIGN PRODUCTION 
For this event we also worked on the Event ideas and design by producing and creating all the backdrops, installing the stage ...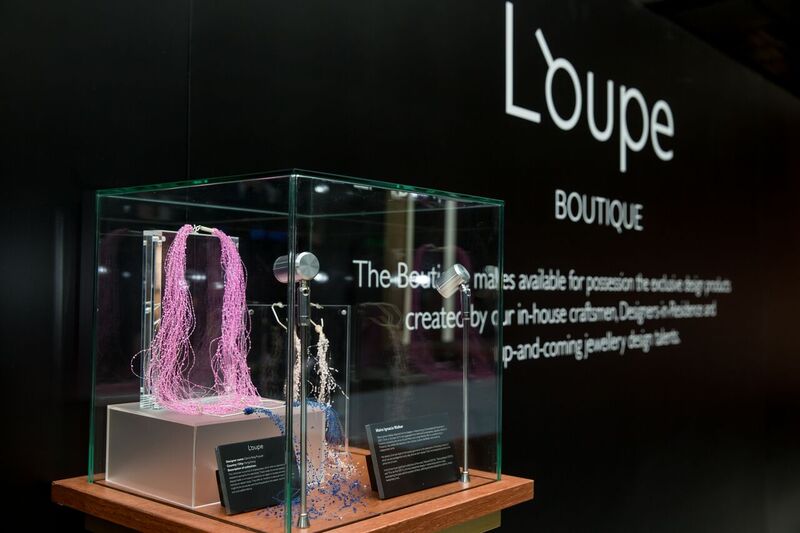 We provided all the benches and other furniture items that they needed.