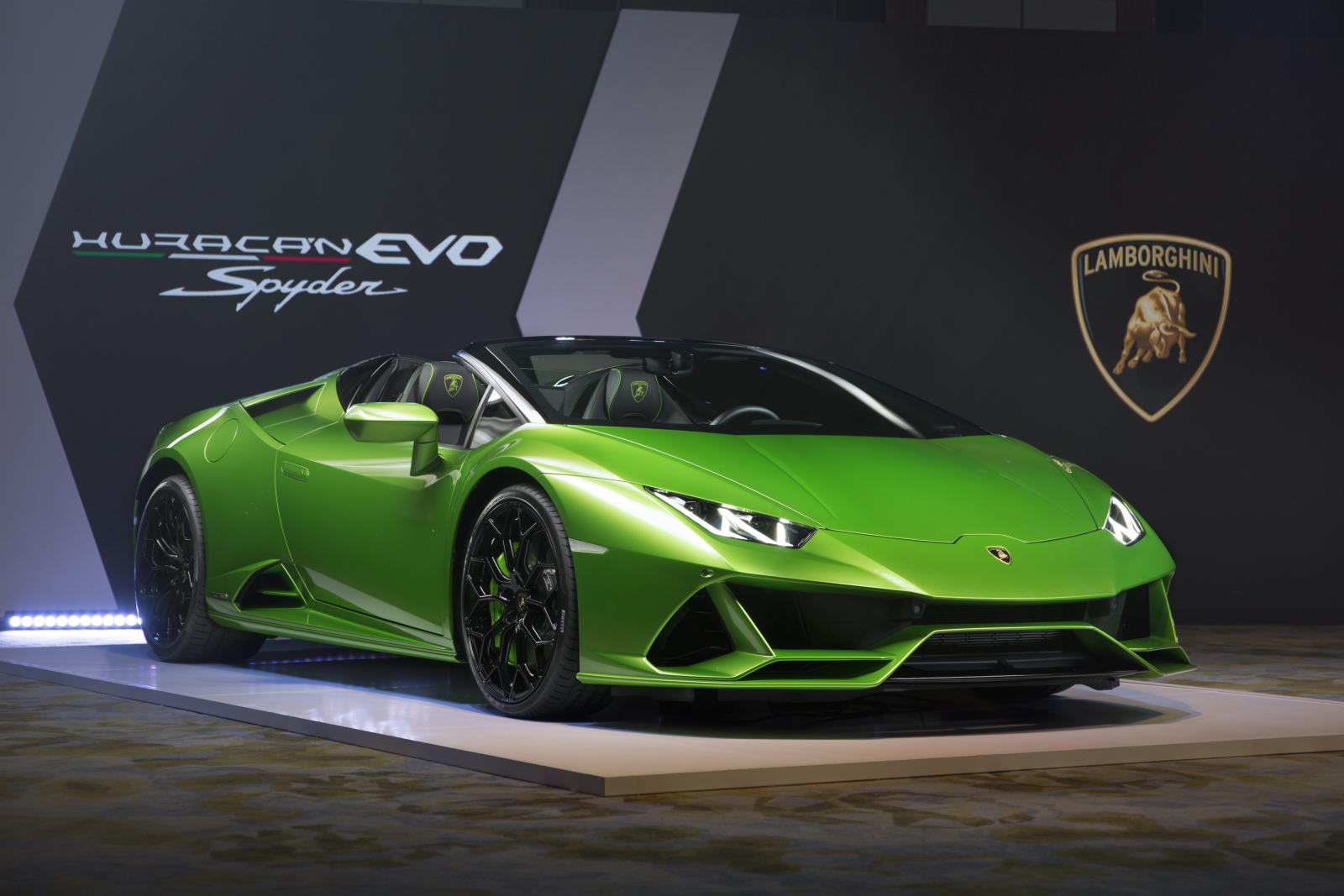 Lamborghini Huracan Evo coupe and Spyder
Hong Kong, 24 May 2019
Lamborghini Huracan Evo coupe and Spyder
The new Lamborghini Huracan Evo coupe and Spyder have made their highly-anticipated debut in Hong Kong, opening an important new chapter for the Lamborghini V10 product family with groundbreaking technological innovation and exquisite performance leading. 
To celebrate the official launch, Lamborghini HK proudly presented the Huracan EVO coupe and Spyder at Ritz Carlton Hong Kong with the presence of Mr. Francesco Scardaoni, managing director of Automobili Lamborghini Mainland China, Hong Kong and Macao.
For this project, GL events Hong Kong took care of the sound and lighting system, equipment and technicians.  Lamborghini works with us for few years already and trusts us to deliver the best job they could think in Audio visual. During this event, we have provided a LED wall but also a LED floor to create a nice animation for the guests.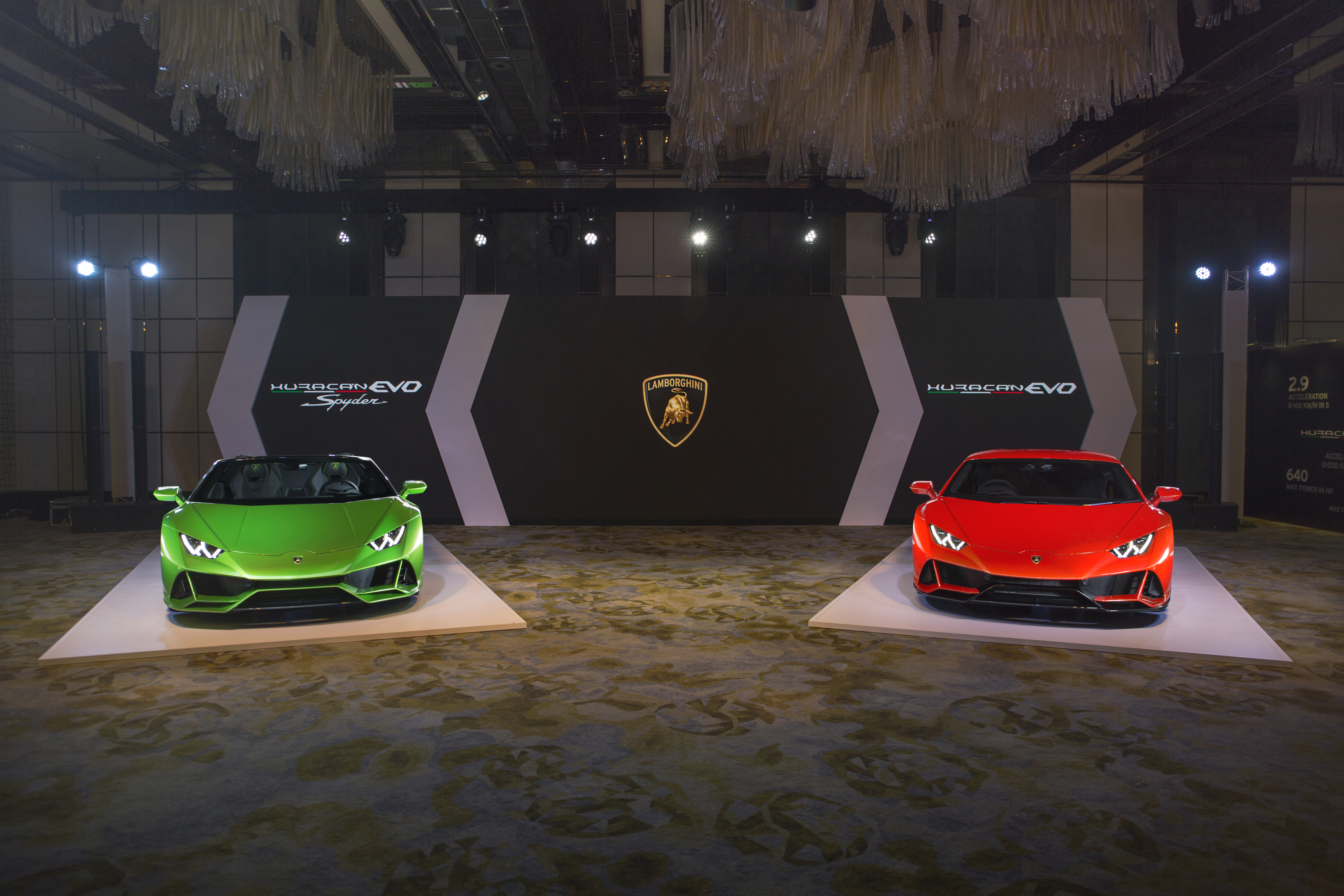 ​