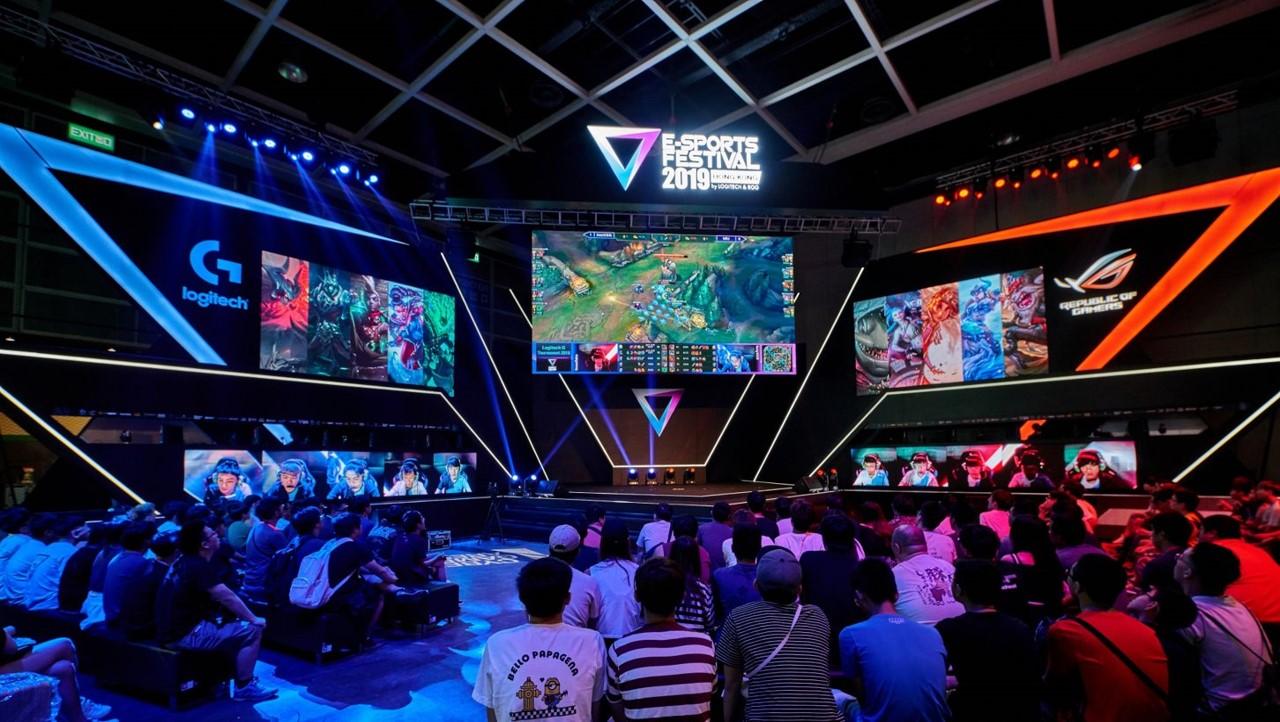 E-sports Festival
Hong Kong
Hong Kong E-sports Festival 
Top worldwide's players participate each year to this event in Hong Kong to be crowned the best of the best! Within these 4 days,  passionate video gamers will discover a world full of virtual reality.
GL events Hong Kong participated to the organization of the Hong Kong E-sports Festival since 2016. We provided our technical support and professional consultancy on the AV equipment, including but not limit to LED Wall, Video control system, PA system, lighting.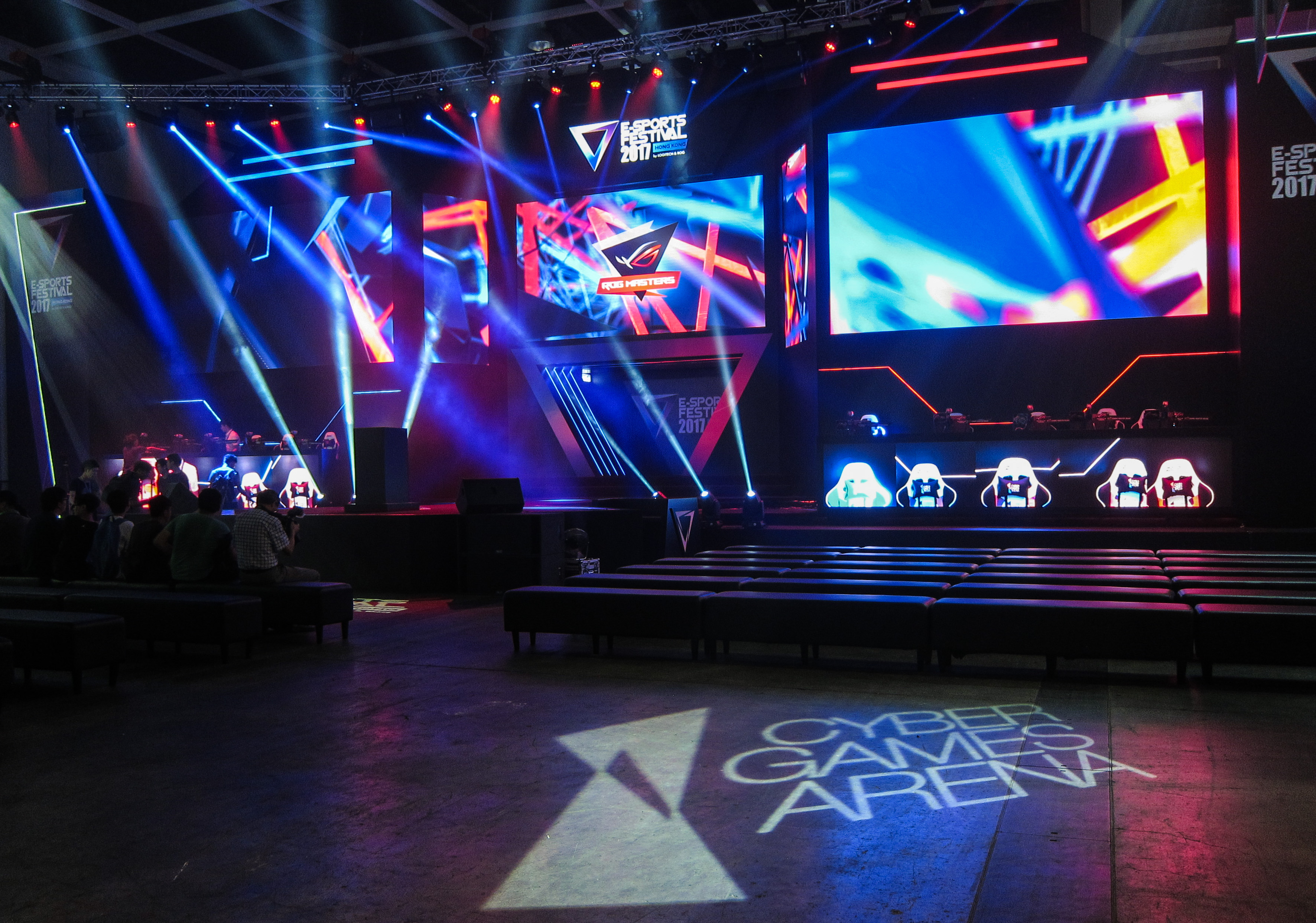 We also took care of the furniture for the event such as benches, bar stool, Sofas, banquet tables, mirrors, table clothes...