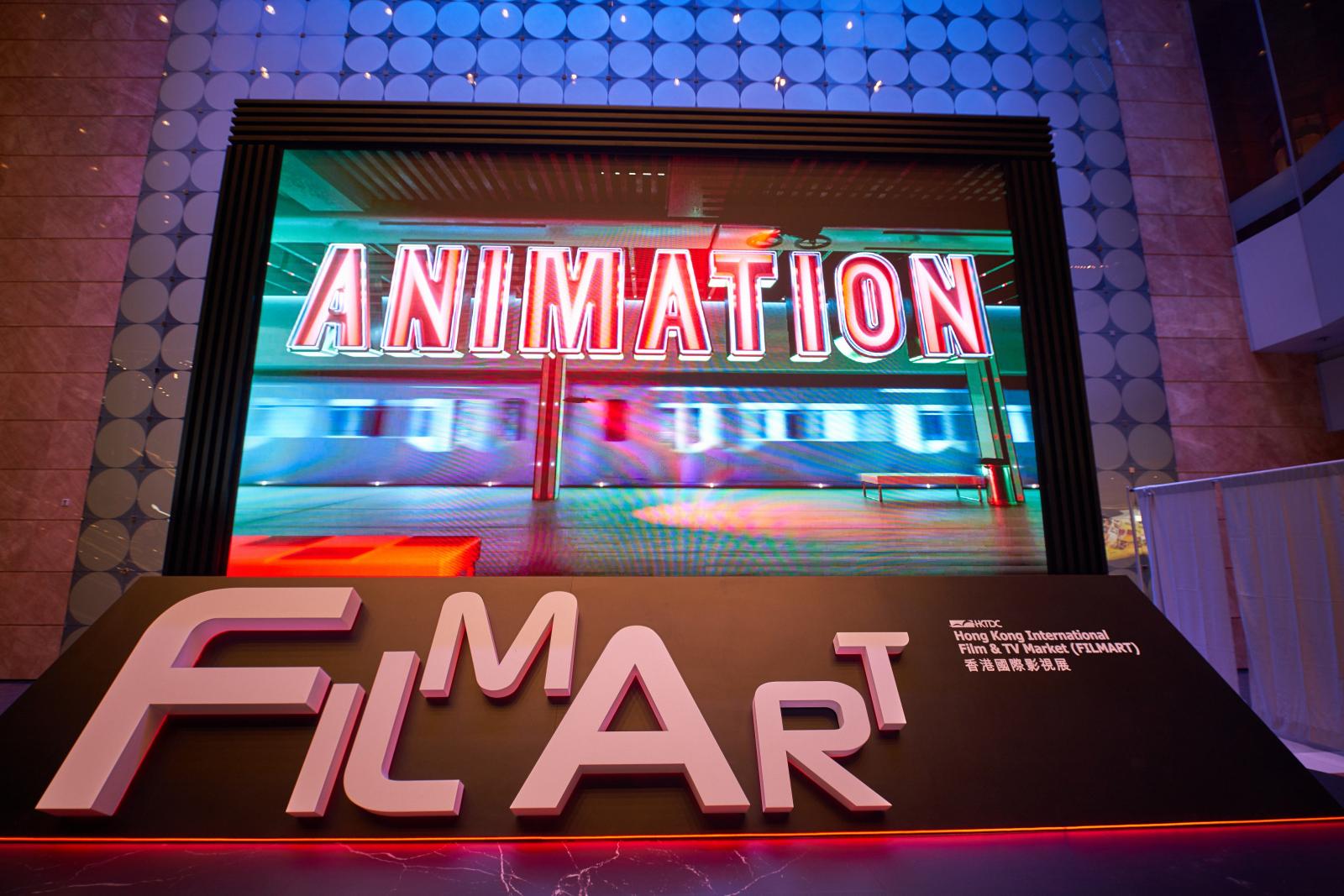 FILMART 
FILMART is the premier event for the film industry in Asia and has been ranked as one of the top 3 events of its category in the world in term of numbers of exhibitors. During the event, there were more than 300 screenings in 2018, including over 100 world, international or Asia premieres and numerous award-winning productions.
From many years, Filmart worked with GL events Hong Kong with our equipment and technical expertise. We provided a wide range of equipment from LED Wall, projection system, cameras, audio system as well as lighting system.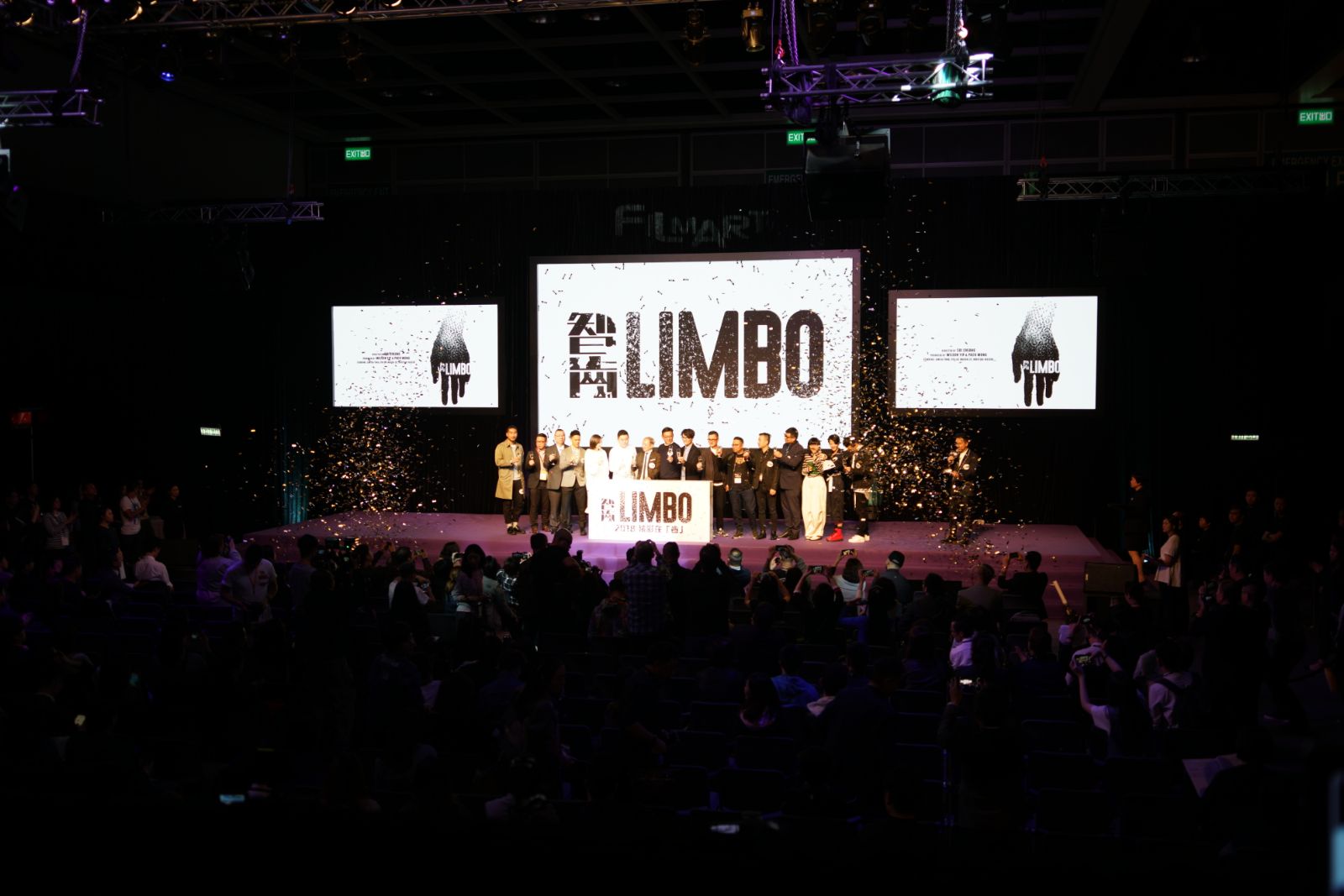 During this event our French Touch division arranged professional hosts and hostesses to welcome and guide the guest, as well as to assist in the booths. A consistent high level of hospitality services have been provided throughout the years!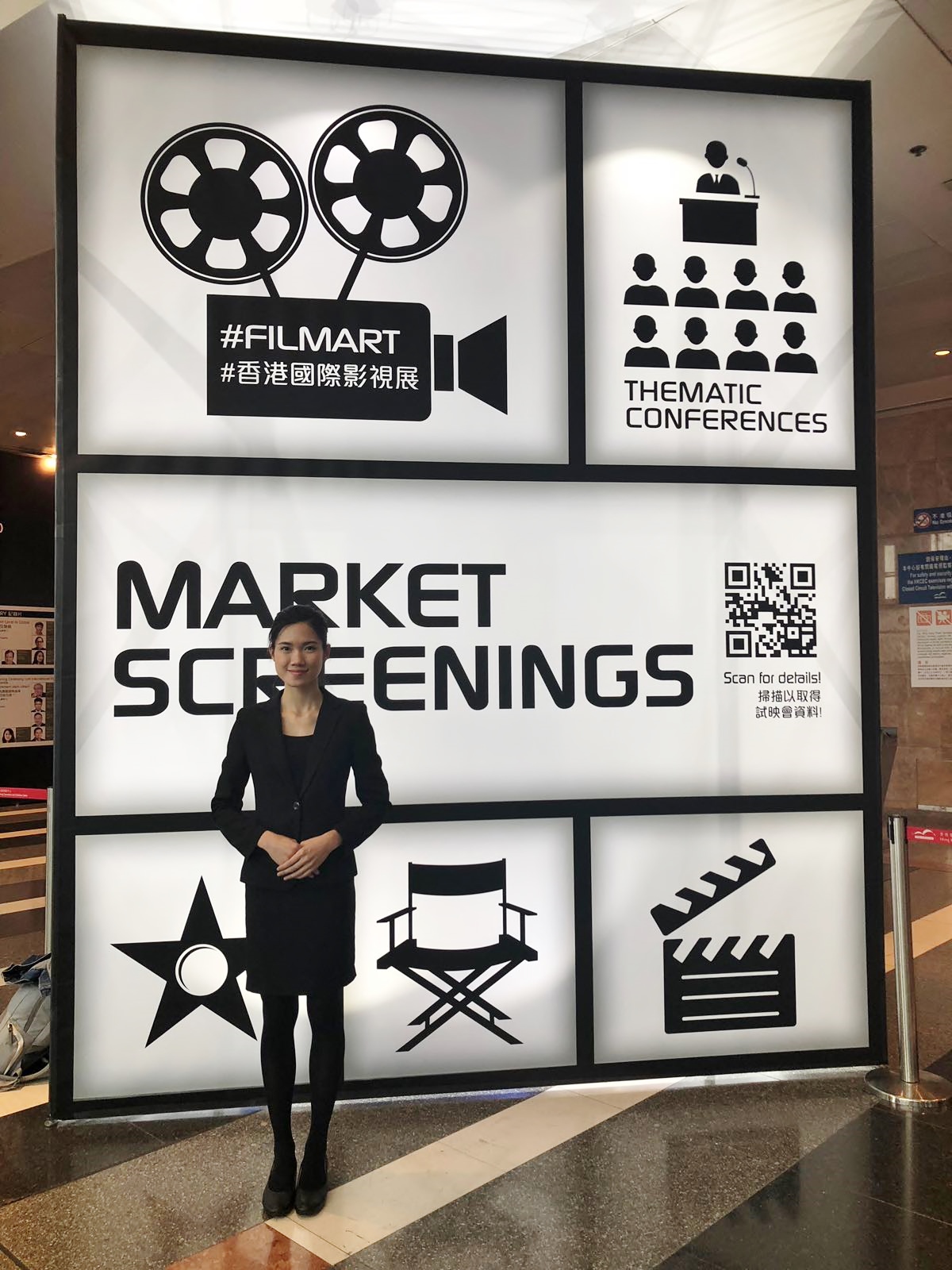 We supported with our large variety of furniture by providing the benches, lunch tables and chairs, sofas... for the lounge areas, the booths and the dinning areas. Different styles of furniture have been selected to match with the theme of each area.