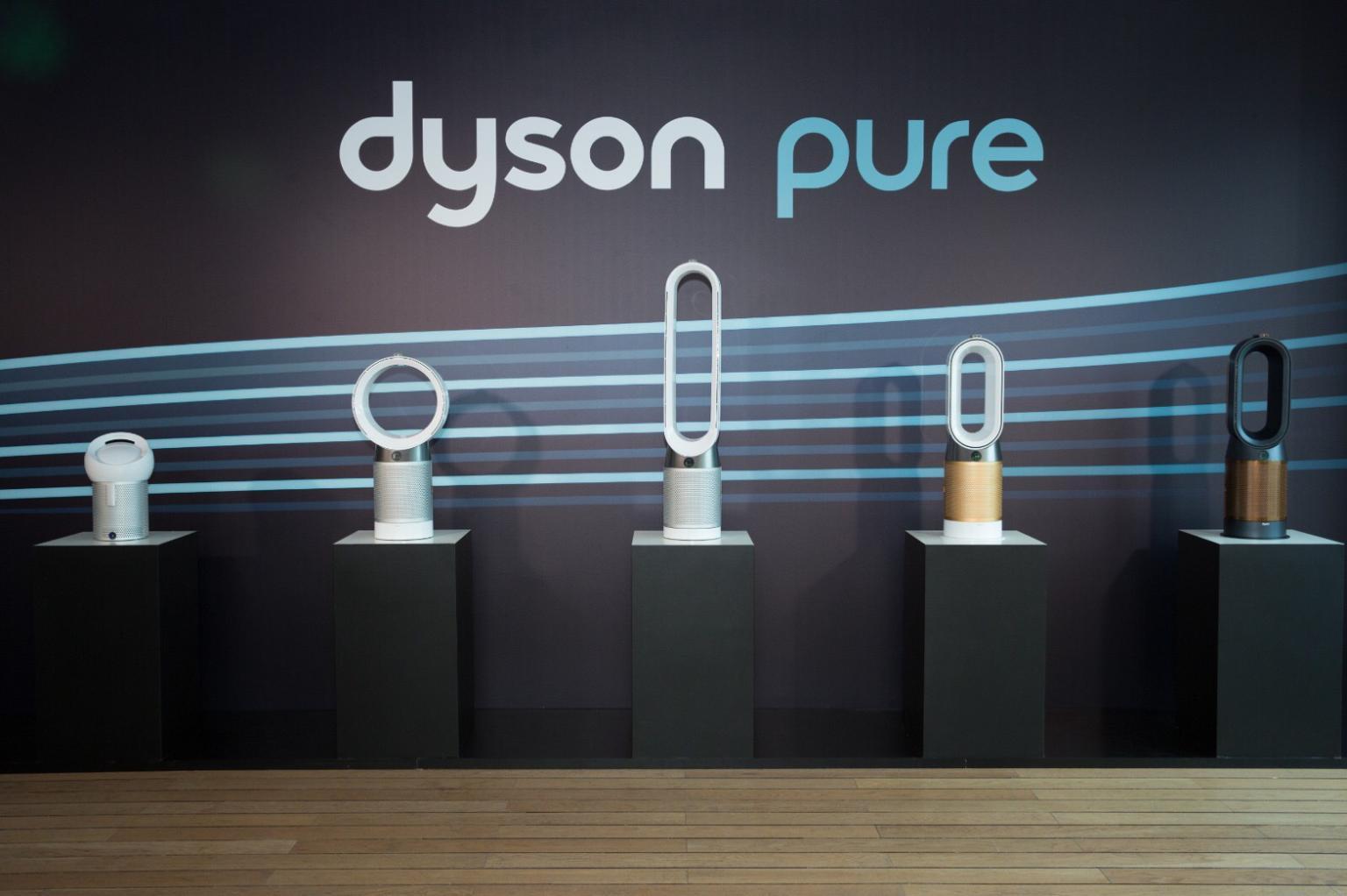 DYSON NEW PURIFIER HOT+COOL CRYPTOMIC™ LAUNCH
DYSON NEW PURIFIER HOT+COOL CRYPTOMIC™ LAUNCH - maritime museum 
Four different sessions was organised for the guests and clients of this product's launch at Maritime Museum in Central while Dyson's engineers explained and presented the technology of the new purifier. GL events delivered a total event solution to Dyson by taking care of the event management but also: 
Sound system, lighting, cameras, LED wall, computers, TV screens ...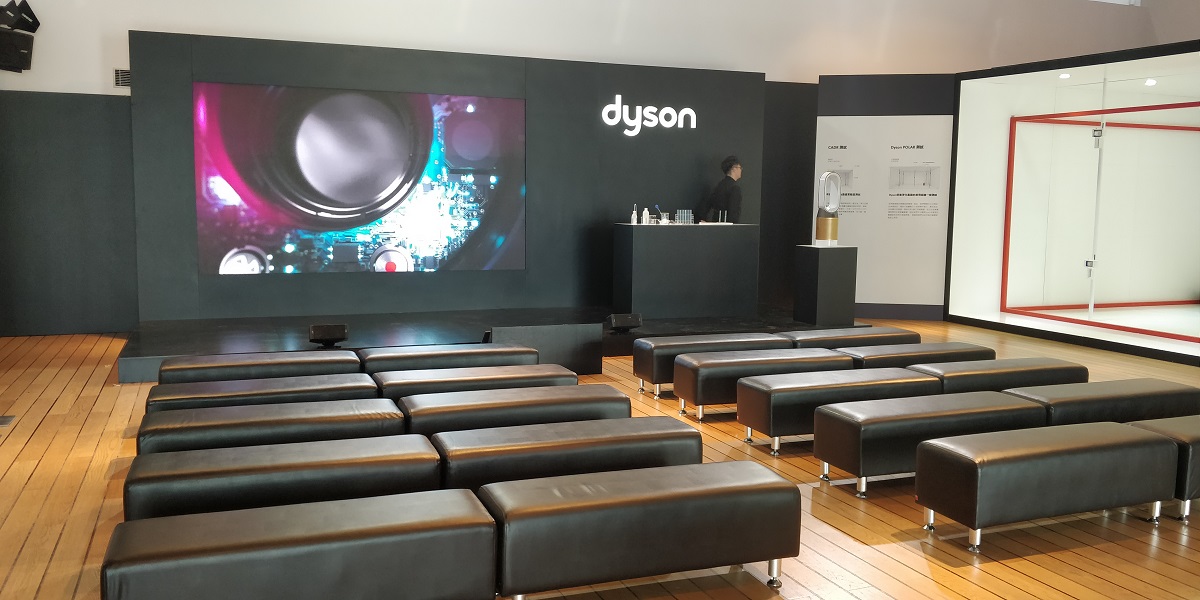 Sofas, benches, tables, desk, chairs, decoration items...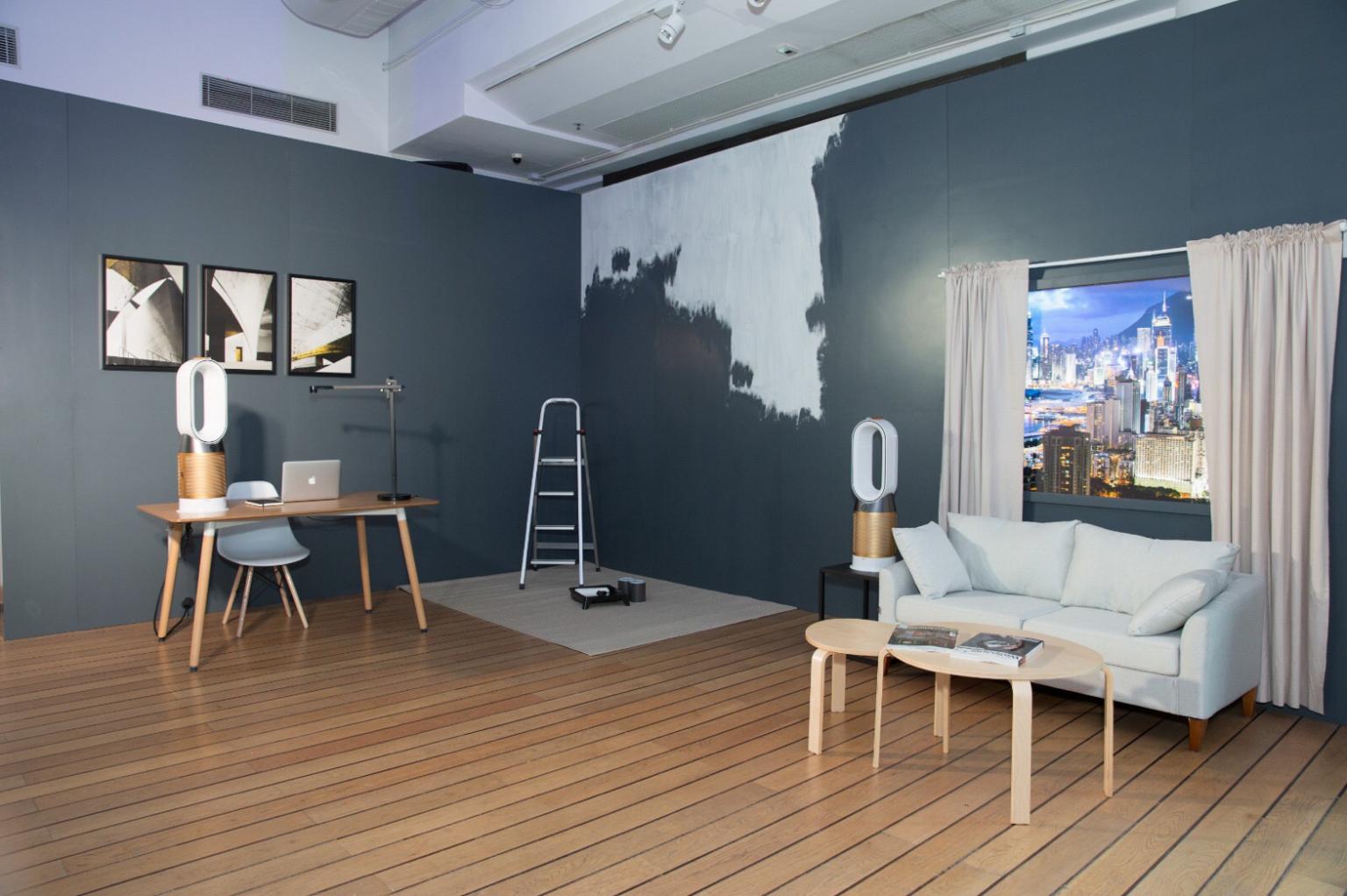 DESIGN PRODUCTION 
Stage, foamboard, display, backdrop, smokebox ( tailor made for Dyson).
Dyson machines are present in more than 65 countries. James Dyson has started his journey by himself and today the company counts around 1000 engineers worldwide who work on the different technologies of Dyson: vacuums, purifiers, fan, hitters, hair dryers and other hair products.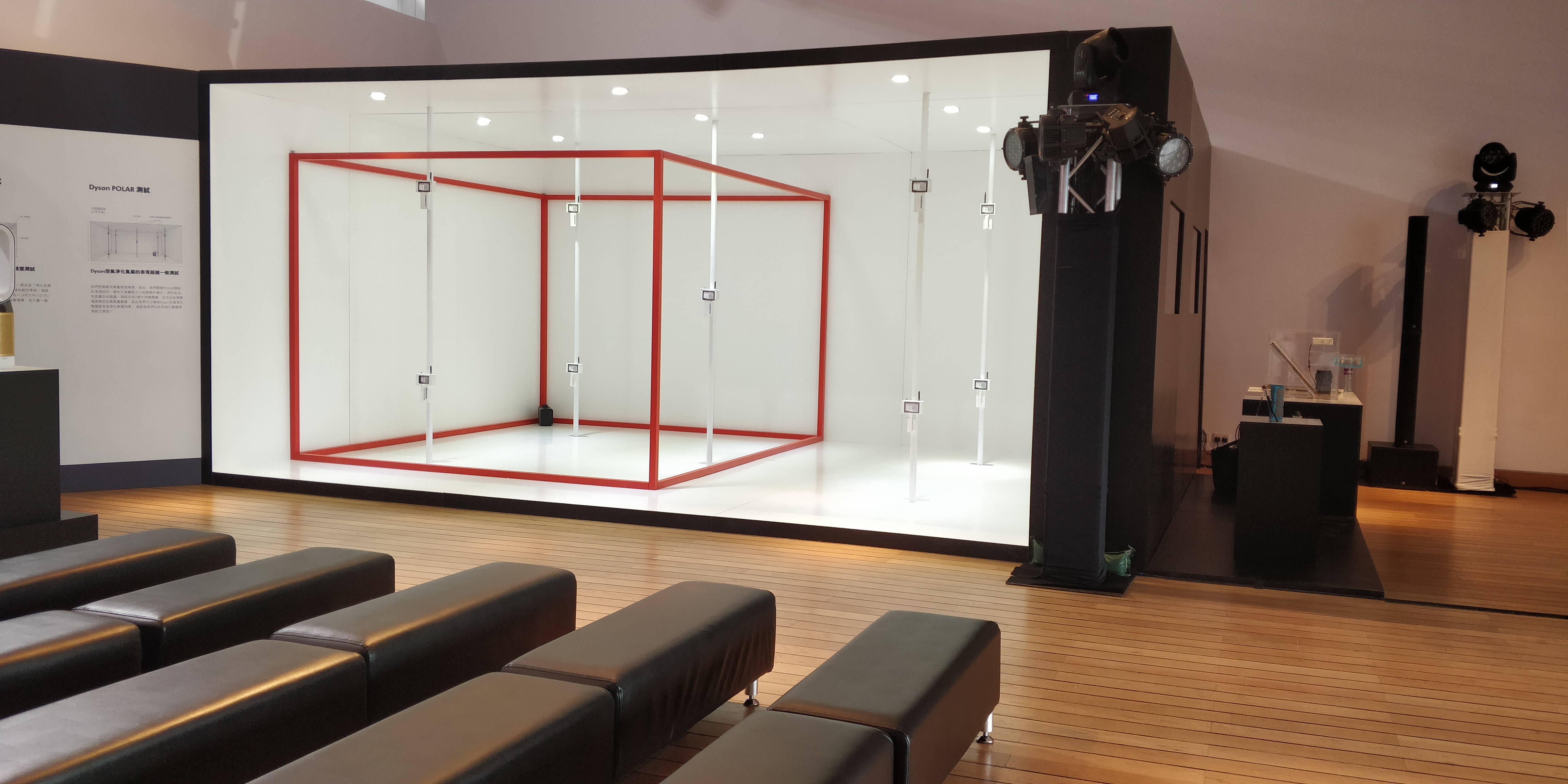 Within GL events we are proud to be Dyson's partner in Hong Kong and to collaborate with them in their different events and projects.