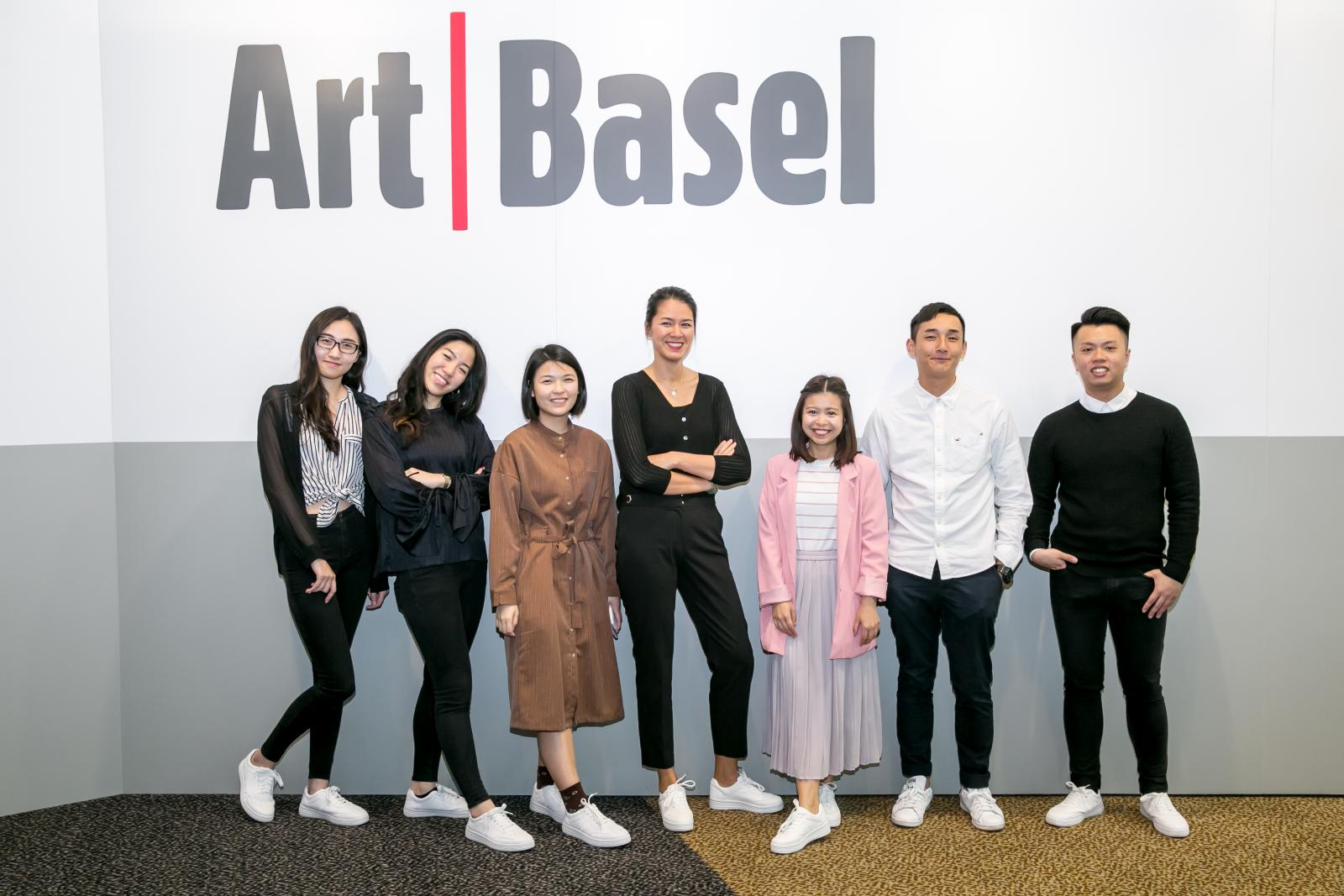 Art Basel
For more than 40 years, designers, artists, collectors, and dealers gather and meet at Art Basel, the world's biggest International contemporary art exhibition. This event takes place once a year in three host cities: Basel, Miami Beach, and Hong Kong. It gives artists' galleries a renowned platform to present and sell pieces of art in order also to highlight the worldwide best artists .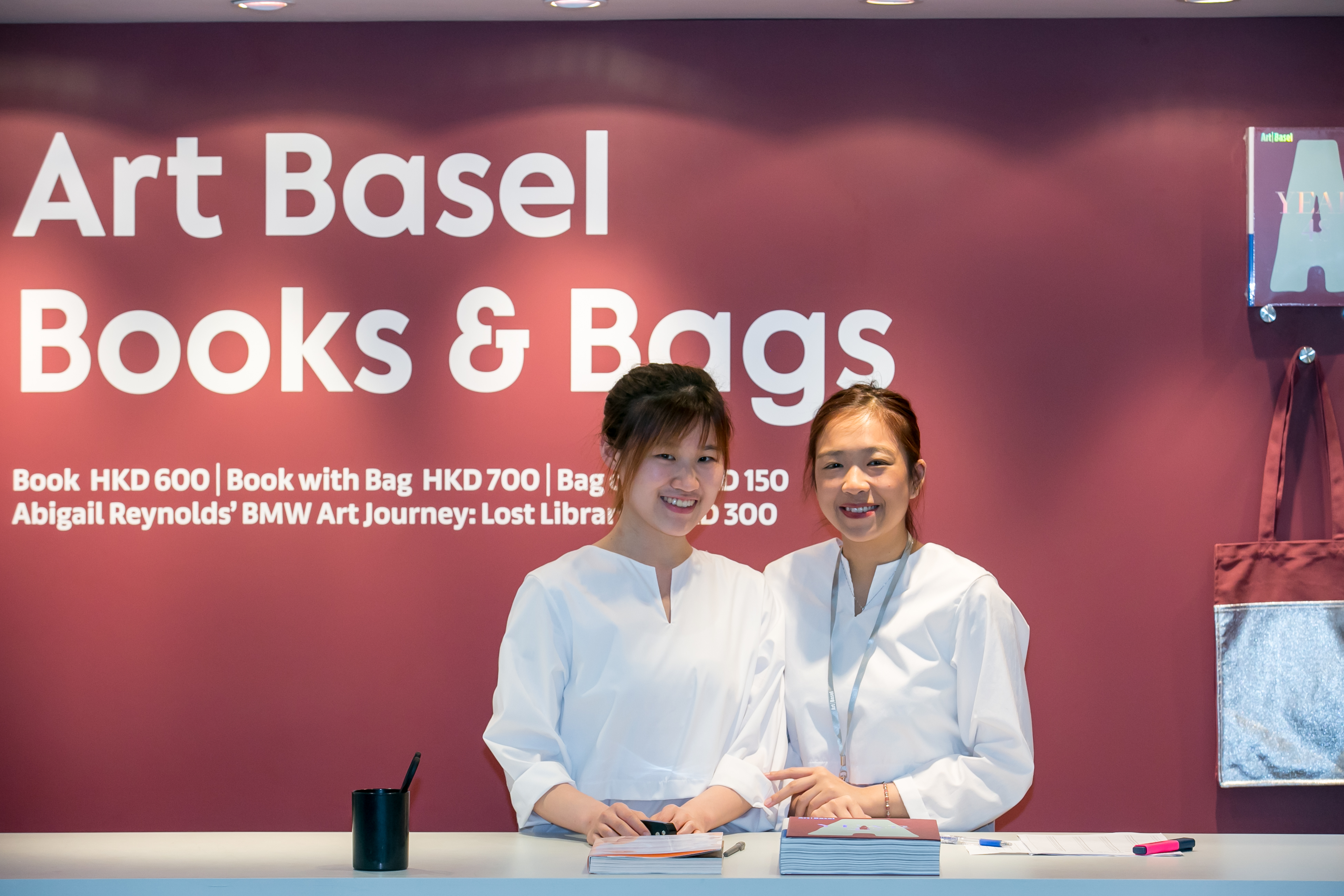 Each year, most of the works presented at Art Basel are Paintings, sculptures, works on paper, photos, digital art and Video art. 
The HKCEC in Hong Kong hosts Art Basel to offer an overview of Asia's diversity and historical material as half of the 240 exhibitors are based in Asia. 
Since 2018, French Touch by GL events Hong Kong is a major actor in the success of Art Basel in Hong Kong by recruiting the best hosts and hostesses! More than 100 staffs, carefully chosen by French Touch who are trained to be the ambassadors of this giant and temping museum!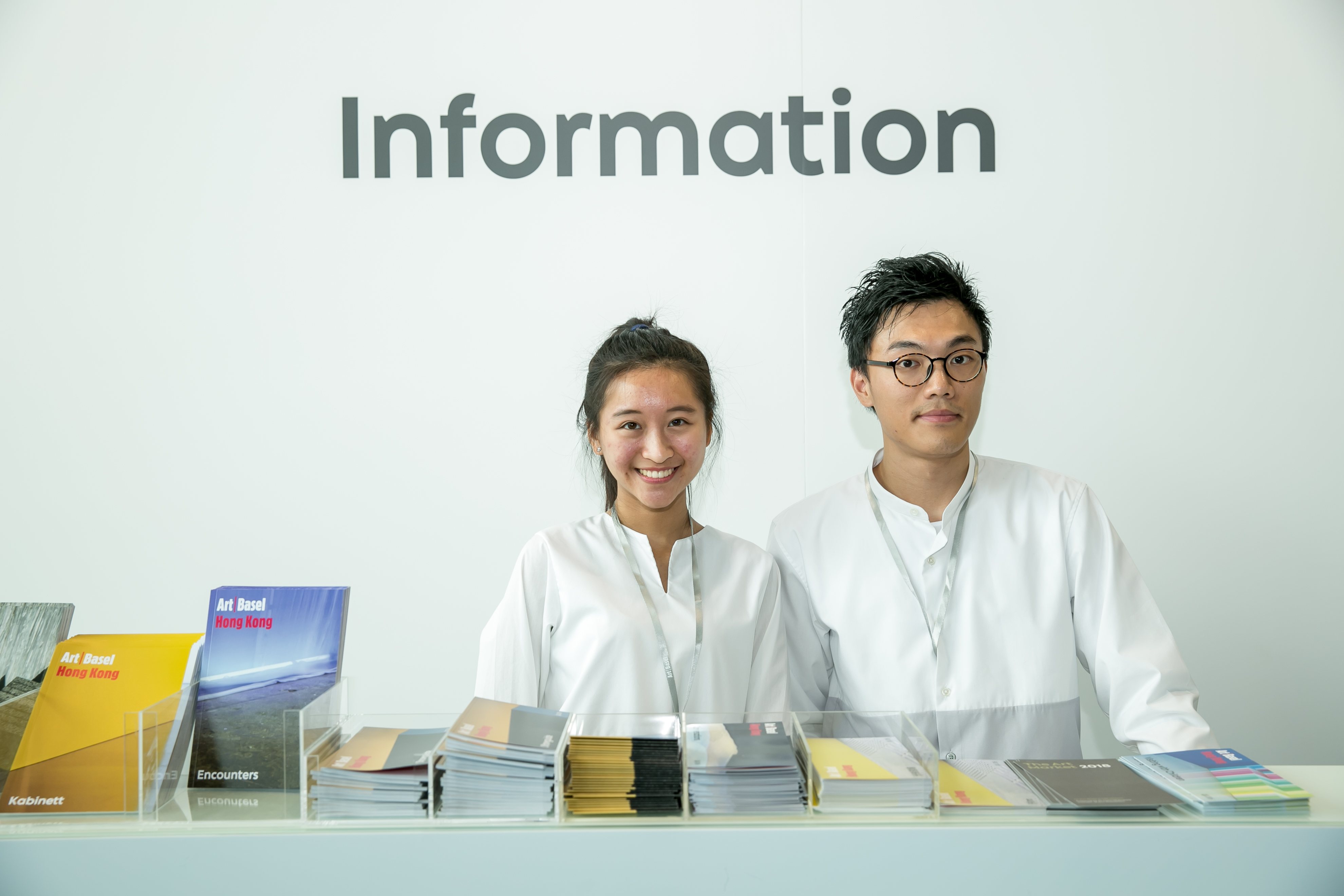 ​
​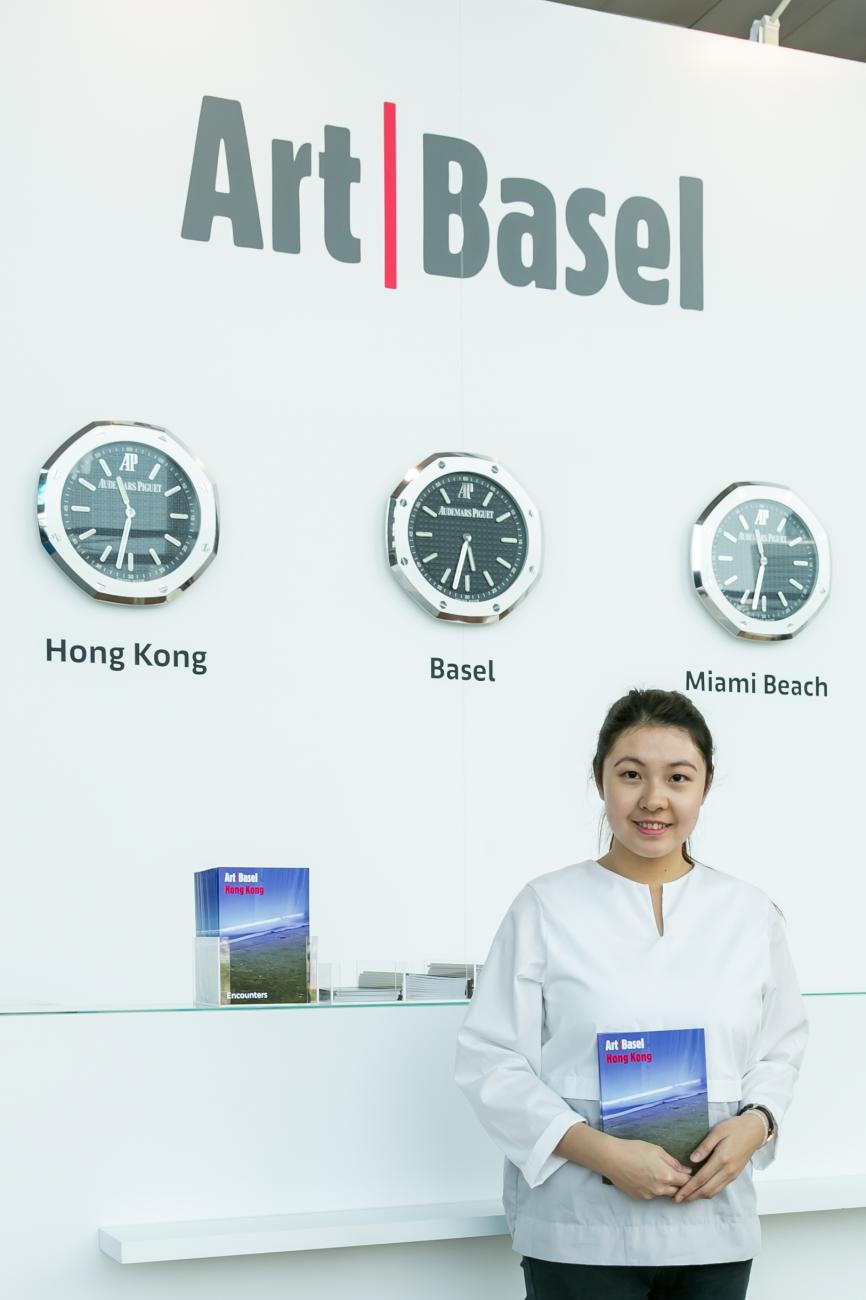 Art Basel - Hong Kong 2018 - GL events